Aussie Supashock wins two Rheinmetall contracts
Share the post "Aussie Supashock wins two Rheinmetall contracts"

South Australian manufacturer Supashock has secured a multi-million dollar export order for running gear suspension systems that drive Rheinmetall military vehicles in a major European defence contract.
CAPTION: An Australian Army Boxer conducts a water crossing at Greenbank Training Area during a drivers' course. Cropped segment from a Corporal Nicole Dorrett photo.
The $12 million international order for 46 vehicle sets comes on the back of years of development and qualification work by Supashock's Australian workforce to develop critical indigenous capability for Rheinmetall military vehicles that meet the requirements of the Australian Defence Force and armed forces around the world.
Supashock designs and manufactures advanced active and passive suspension mobility and motion systems to meet the needs of a variety of defence vehicles and missions.
Founder and Managing Director Oscar Fiorinotto said the company's suspension and running gear system took advanced manufacturing for vehicle production into new territory for an Australian company.

"Each suspension and running gear system developed for these military vehicles is an example of how our team of highly skilled engineers is developing future capability that will perform in combat for Rheinmetall customers around the world," Mr Fiorinotto said.
"Supashock's advanced suspension and running gear for the military vehicles can meet the demanding mobility requirements of customers around the globe.
The systems that will be supplied for the international customer comprise telescopic dampers, bump stops, support rollers, road wheel arms and a new hydraulic track tensioner.
"Supashock designed and developed the high capability suspension system at its dedicated design, testing and manufacturing facilities in Adelaide, while extensive testing has taken place on in-house lifecycle test rigs and on vehicle testing at Rheinmetall's Trier proving ground in southwest Germany."
The Adelaide-based company also won a $9.95 million Rheinmetall contract to design and supply missile launchers for Australian Army's Boxer combat reconnaissance vehicles.
"In addition to the suspension and running gear, Supashock is also developing the mechanical and structural parts of the retractable anti-tank missile platform (RAMP), which introduces Supashock's expertise in vibration, shock and motion control, mechatronics and rapid prototyping," Mr Fiorinotto said.
"The retractable, drop-in configuration and structural design provide both stiffness and weight saving.
"Its top plate can accept appliqué armour panels should additional top-attack protection for the turret be required."
.

.
.

.

---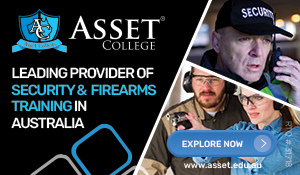 ...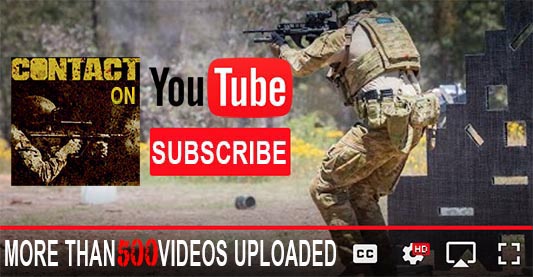 ---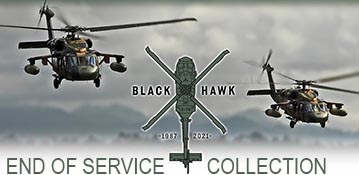 ...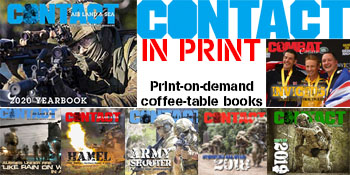 ---
.
.
Share the post "Aussie Supashock wins two Rheinmetall contracts"
2425 Total Views
1 Views Today