Women's roles in combat are taking another step forward with the development and trialling of combat equipment and uniforms designed for women.
CAPTION: Lance Corporal Rebecca Baxter from the 4th/19th Prince of Wales Light Horse Regiment adjusts the prototype female heavy-webbing harness and belt on Private Jessica Russell from the 8th/7th Battalion, Royal Victoria Regiment. Photo by Captain Kristen Cleland.
Following Army's introduction of women to combat roles in 2016, it soon became apparent that, while there had been significant improvements in soldier combat equipment and uniforms, the unisex design was impacting the performance of many soldiers, including those women who were performing frontline roles.
More recently, Defence's Capability Acquisition and Sustainment Group enlisted Diggerworks to engage with female soldiers in order to develop female-specific combat equipment and uniform options for Army.
With the formation of a dedicated project team in Diggerworks and extensive consultation with female soldiers in brigades throughout 2019, options were developed and recently endorsed by the Chief of Army.

These include ready-now options, which will be introduced in the next 12 months, such as female-specific Danner boots, and future-ready options, such as body armour.
Thousands of soldiers will be involved in trials and evaluations across Australia over the next 12 months.
Director Diggerworks Colonel Gerry Berson said the project was a response to feedback from servicewomen.
"The team at Diggerworks is working quickly to support Army's efforts to respond to this feedback, with a view to enhancing the soldier combat system for all soldiers, regardless of gender," Colonel Berson said
"We have listened to the women who use the items and we want to help Army get the right products to those women on the ground who need it, as quickly as we can – we can learn as we go.
"We have also collaborated with some of our international partners, as they have encountered similar issues with unisex field equipment and combat uniforms.
"Our industry partners are also keen to support and can produce leading-edge options."
In early March, the Diggerworks team collaborated with Army Reserve members from the 4th Brigade in Victoria to showcase some of the female-specific options being introduced and those being developed.
The new Diggerworks Innovation Centre was designed for this purpose – to enable soldiers to collaborate with Diggerworks staff, many of whom have engineering and technical backgrounds.
Adjutant at the 8th/7th Battalion, the Royal Victoria Regiment, Captain Liz Normand said the team at Diggerworks was creating solutions that would fundamentally change and enhance the capability of women in combat roles.
"They understand that women are not just smaller versions of men," Captain Normand said.
"Their consultation process leaves me confident that the products they develop will be tailored to prevent injury and increase effectiveness.
"This is an exciting project that encourages female participation in combat roles."
All of the proposed combat ensemble options will be designed specifically for women, and in some cases will lead to the introduction of enhanced options for male soldiers as well.
Options being developed range from new load carriage equipment including packs, webbing harnesses and belts, combat uniforms, boots and protective equipment such as body armour, helmets and retention systems, protective undergarments and sleeping bags.
.

.
.

.

---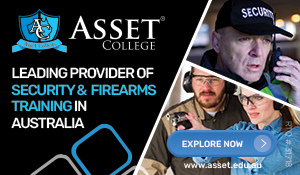 ...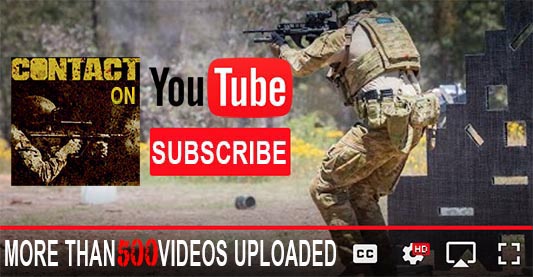 ---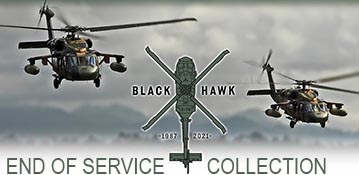 ...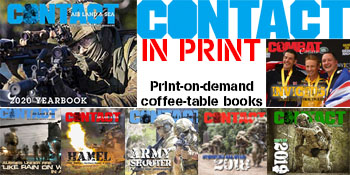 ---
.
.
3383 Total Views
2 Views Today