Cav porn – a yippee shoot from hell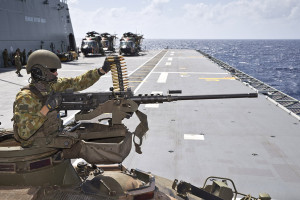 Not to be out done by 1st Brigade's tank porn we posted on Monday, 2 Cav Regiment conducted their own 'cav-porn' activity on Sunday, with a live-fire shoot from the flight deck of HMAS Canberra.
Photos by Corporal David Cotton  
The activity was conducted as part of the Sea Series – designed to enable Australia's newest military capability, the Amphibious Ready Element (ARE), to achieve an interim operational capability.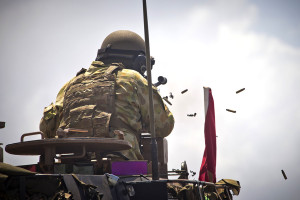 The Townsville-based 2nd Battalion Royal Australian Regiment (2RAR) from the 3rd Combat Brigade, with MRH-90 helicopters from the 5th Aviation Regiment and Navy's 808 Squadron, are aboard HMAS Canberra to focus on the planning, conduct and certification of amphibious operations.
We can only imagine the sight, sound – and smell – of this awesome activity!!! Wish we were there!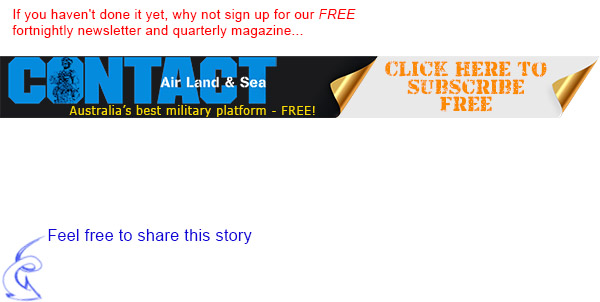 .

.

---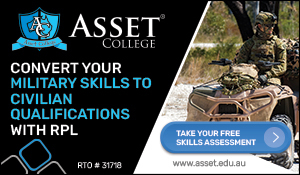 ...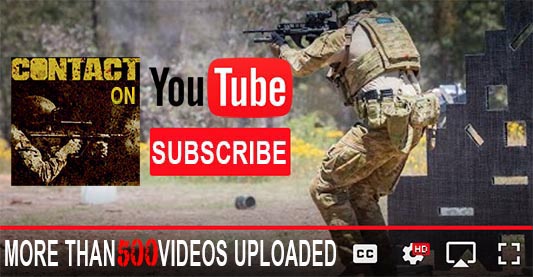 ---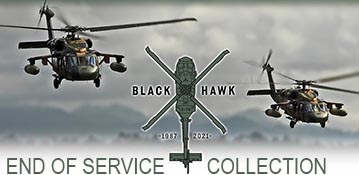 ...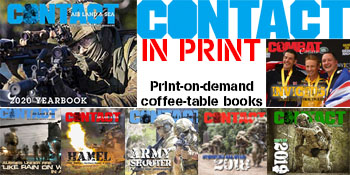 ---
.
.
15898 Total Views
3 Views Today