Sirius has a day to remember

HMAS Sirius has completed one of its biggest ever Replenishment at Sea (RAS) with the 100,000-ton Nimitz-class aircraft carrier, USS Theodore Roosevelt and two other ships in a Carrier Strike Group on March 31.
CAPTION: HMAS Sirius conducts a replenishment at sea with USS Theodore Roosevelt. Photo by Leading Seaman Thomas Sawtell.
To add to the accomplishment, Sirius simultaneously replenished the USS Bunker Hill, using its port and starboard refuelling rigs to support the dual-RAS operations.
In total, the ship supplied about 1700 cubic meters of aviation and diesel fuel.
Commanding Officer Sirius Commander Chris Doherty said the combined RAS was a testament to the capability of his ship and professionalism of the US and Australian crews.

"This will be the highlight of the deployment in terms of a supply event and will be a day that many of the crew will remember for their entire careers," Commander Doherty said.
"We have conducted a number of replenishment operations already on this deployment, with HMAS Anzac as well as regional partners, but in terms of size they don't come any bigger than the USS Theodore Roosevelt.
"It's always a pleasure to engage and exercise with the US Navy and the successful operation shows the high degree of interoperability we have developed through our long-standing and enduring partnership."
Sirius also conducted an at-sea refuelling operation a day earlier with the USS Russell.
Deputy Marine Engineering Officer Lieutenant Coral Belcher said despite the size of the ships involved, the procedures remained the same as for other vessels.
"Our main concerns are always around safety so in this regard it was a standard evolution," Lieutenant Belcher said.
"The main difference in supplying Theodore Roosevelt was that we had a significant amount of preparation to do in terms of our rig configuration, but once that was done the operation was the same."
Sirius and Anzac departed their home port in Western Australia in early March for a two-month deployment throughout the north-east Indian Ocean and South-East Asia.
Both Navy ships have also participated in the French-led Exercise La Perouse which commenced from April 5 and concluded on April 7.
Following the conclusion of Exercise La Perouse, Anzac and Sirius will continue their deployment, conducting further international engagements across the region.
.

.
.

.

---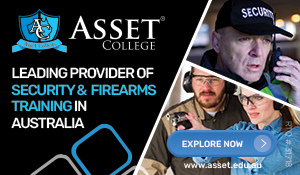 ...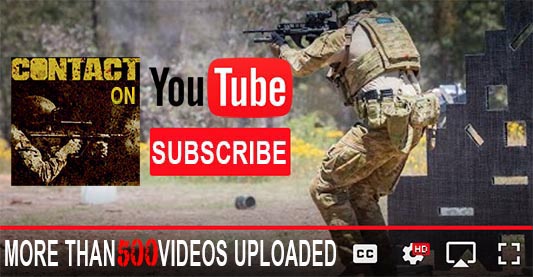 ---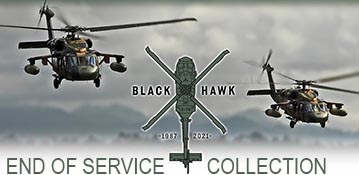 ...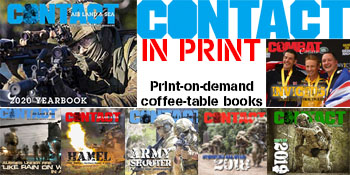 ---
.
.
1710 Total Views
2 Views Today