Aussie ships impress on French-led exercise

HMA Ships Anzac and Sirius made an immediate impact with their international counterparts in the French-led Exercise La Perouse in the Bay of Bengal.
CAPTION: HMAS Sirius sails in company with frigates INS Kiltan of the Indian Navy and FS Surcouf of the French Navy, in the Bay of Bengal during Exercise La Perouse.
The two Australian ships were joined for the three days of navy-to-navy training exercises from April 5-7, by vessels from France, India, Japan and the US.
An Indian Navy Sea King helicopter made a series of landings on Anzac, giving both the Indian aircrew and Australian flight deck team vital training.
Meanwhile, Sirius conducted a number of replenishments at sea with international partners, including the French frigate FS Surcouf and the Indian Kamorta-class corvette INS Kiltan. 

Anzac and Sirius were also involved in tactical evolutions, air defence operations and live-firing serials that aimed to enhance each of the five nations' cooperation in maritime surveillance, maritime interdiction operations and air operations.
Flight Commander of Anzac's embarked MH-60R Seahawk and aviation personnel Lieutenant Commander Timothy Craig said working with the helicopter from Indian Navy frigate INS Satpura allowed the crew to gain valuable experience working with a different airframe.
"The Sea King is a lot bigger than Anzac's MH-60R so it's a new challenge for our flight deck marshaller and deck crew, but both teams worked professionally throughout the exercise," Lieutenant Commander Craig said.
Commanding Officer Sirius Commander Chris Doherty said training with other navies strengthened their collective mariner skills and maintained the strong working relationships.
"There is no substitute for live navy-to-navy training and these exercises allow us to optimise our communication and skills with our partners from France, India, Japan and the United States," Commander Doherty said.
Anzac and Sirius will conduct further international engagements across the region.
.

.
.

.

---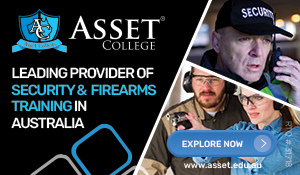 ...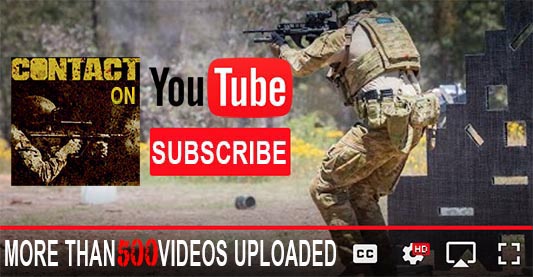 ---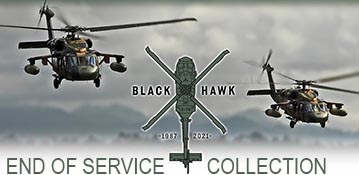 ...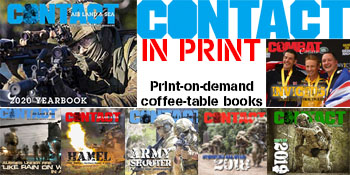 ---
.
.
3891 Total Views
2 Views Today