Awesome snapshot in time and history

As they stood in the shape of the number 100 under grey skies and light drizzle, the assembled Air Force members' spirits were not dampened – they were excited to make history on March 17.
CAPTION: Air Force personnel representing all specialisations and musterings form the number 100 with all in-service RAAF aircraft and ground assets at RAAF Base Amberley, Queensland. Photo by Corporal Nicci Freeman.
Home to five military aircraft types and 6000 personnel, APS and contractors, RAAF Base Amberley – Australia's largest – hosted the iconic centenary-framing photograph.
A spectrum of aviation and ground support capabilities surrounded personnel wearing their trade-specific uniforms, to represent the diversity of specialisations and musterings.

The Air Force 2021 team created the aircraft parking plan for all in-service aircraft and ground assets, including drawing to scale the aircraft and assets.
Air Command planner Flight Sergeant Tim Muehlberg said selecting the base to hold the centenary photo was the first step.
Main considerations were which had the most musterings, specialisations and aircraft.
"Amberley was the obvious choice for runway and apron size, and roughly 90 per cent of the jobs were already here," Flight Sergeant Muehlberg said.
"Our planning was to alternate building the left and right flanks in case any aircraft were delayed, but there was very little variation."
Air Force was also conducting concurrent planning for the centenary flypast in Canberra in March 31.
"While that's dynamic and this is a static event, it's still interesting how much work is involved in bringing so many assets together at one time," Flight Sergeant Muehlberg said.
He said land and tow timings were as critical as the layout.
"To get most of the aircraft positioned in one morning, it showed the teamwork between air crew and ground support. It was a stellar effort," he said.
"All the units were excited to participate and have been fantastic to deal with; everyone had a 'can do' attitude."
Being the "guy on the deck", Air Force 2021 Senior Imagery Coordinator Warrant Officer Ian Gosper said he appreciated the support from 23 Squadron, Base Aviation Safety Officer, the ground support equipment and ground crews and everyone who brought assets, as well as the flexibility of the search and rescue crew and 464 Squadron photographic team.
"It was virtually all hands on deck – everyone was keen to make it happen," WOFF Gosper said.
"Despite the drizzle, everyone kept their good humour and their eye on the prize."
To his knowledge in 43 years as a RAAF photographer, Warrant Officer Gosper said a gathering of capability to this scale hadn't been done in more than 50 years.
"We've been on continuous joint operations for more than 20 years and quietly been doing our jobs and achieving outcomes, but to rack and stack every aircraft type in the inventory into one place at one time, and have the people represented, is quite unique," he said.
"I wish the weather had been kinder to us, but even it gave us a nudge."
Despite the rain, Warrant Officer Gosper was grateful to all the personnel standing on the tarmac forming the 100.
"It got a bit breezy out there while the imagery specialists were getting the shots from the chopper, but I think even the military working dog enjoyed it," he said.
"Considering all that conspired against us, and how we overcame them all, it was a beautiful thing."
.

.
.

.

---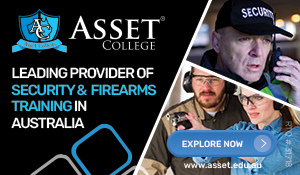 ...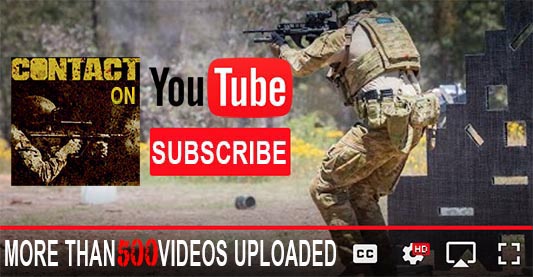 ---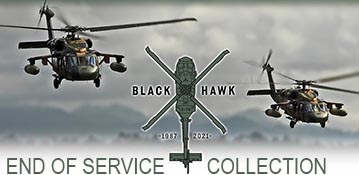 ...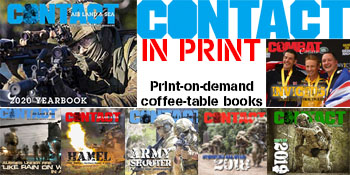 ---
.
.
3280 Total Views
2 Views Today