Boat course bridges the gap

Imagine a green floating brick pushing around giant pieces of green lego to make bridges – that's the nuts and bolts of Bridge Erection Propulsion Boats (BEPBs) at work.
CAPTION: Students from the Bridge Erection Propulsion Boat course manoeuvre a bridge transporting a HX77 truck on the Georges River, Sydney. Photo by Petty Officer Lee-Anne Cooper.
In February, 12 students from the School of Military Engineering (SME) undertook the two-week propulsion boat course at Camp Sapper, Holsworthy Range on the Georges River.
School of Military Engineering Watermanship and Bridging Warrant Officer, Warrant Officer Class 2 Gregory Waddell, said the best way to understand the boats was to think of them as inland tugboats.
"They are used to assemble bridge modules, which can be combined to create a crossing over waterways," Warrant Officer Waddell said.

The boats are integrated with a launch-and-recovery vehicle for land transport and rapid launch from remote locations.
During the course, students learnt basic manoeuvring of the BEPBs, including night navigation. From there, modules were introduced to construct rafts and bridges.
An internal module with two ramps can transport light-skinned vehicles such as G-Wagons out to five modules, which can hold multiple HX77 MAN trucks.
Student Sapper Kieran Ladbrook said after initial theory the rest of the course was spent out on the water gaining experience.
"There are a lot of environmental factors you need to consider when working on the water, such as currents, tides and other watercraft operating in the area," Sapper Ladbrook said.
"You are also working with massive weights with each internal module weighing six-and-a-half tonne.
"The staff created an adult learning space that gave us an opportunity to reflect on our own learning, not just their observations.
"Hands down the best thing about this course was just being out on the water with your mates and doing your job."
The course was designed to get students feeling confident on the water according to instructor Sergeant Ryan Greene.
"There was a lot of information to process and when you are working in a medium-risk environment, it is vital that students work together as a team," he said.
"You can have up to four BEPBs working in unison and the BEPBs have a propulsion system with enough thrust to manoeuvre a 60-tonne Abrams battle tank on a bridge module across a river.
"They were a great bunch of students. You could say they took to it like a duck to water."
.

.

---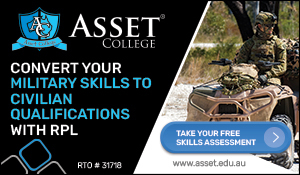 ...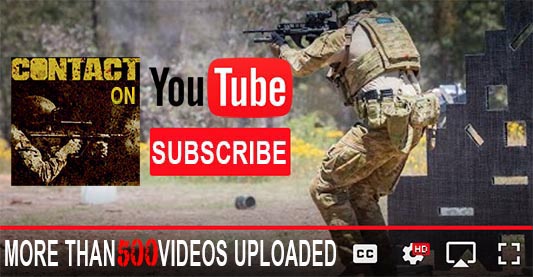 ---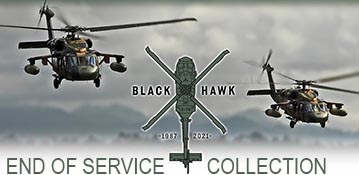 ...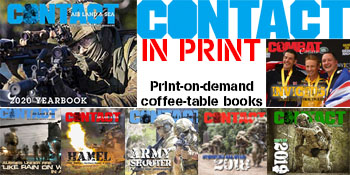 ---
.
.
4013 Total Views
2 Views Today