A gruelling obstacle course run or a head-scratching series of artillery calculations awaited contestants on The Amazing Race Australia at Lavarack Barracks late last year.
CAPTION: TV's The Amazing Race comes to Lavarack Barracks, Townsville. Video screen grab.
After arriving via Chinook, contestants received a brief on Army's values by Commanding Officer the 4th Regiment, Royal Australian Artillery (4 Regt, RAA) Lieutenant Colonel Peter Allan, before changing into the Australian Multicam Camouflage Uniform and applying cam paint.
Contestants had previously selected whether they would be tested on brawn or brain. Those choosing the brawn challenge were driven by Bushmaster to the obstacle course.

Here, they received a warm-up by physical training instructors and were run through the course, complete with battlefield simulation using smoke grenades, coupled with automatic blank firing.

They went through in teams of four, with each pair of contestants accompanied by two 4 Regt gunners.
"For the brawn challenge, it was about coming together as a team, and reflecting on the Army values that would enable them to get through and complete their task," Lieutenant Colonel Allan said.
Once through the course, contestants conducted a stores carry before firing a ceremonial howitzer to finish the leg, where they then received directions off-base to continue the race.
Contestants who chose the brains challenge were taken to an artillery gun line where 4 Regt Master Gunner Warrant Officer Class 1 Dan Stewart talked them through how to manually calculate gun bearing and elevation.
"Using all the data available, there's a lot of ballistic mathematics and calculation that goes into the computation for gun data," Warrant Officer Stewart said.
"So we had to simplify the process in order for the contestants to achieve a solution that would get them on target."
Participants used a map, bearing protector and ballistic firing tables known as TFTs before passing their solution to a gun crew that brought an M777 Light Weight Towed Howitzer onto the target.
The gun was dry fired and forward observers in the dome simulation facility watched the fall of shot, radioing back to the gun line if rounds were effective. If they were not on target, contestants had to recalculate the information.
"No one got on target the first go, which is to be expected as it takes a couple of years for a gunner to master those skills, and it's a skill you lose unless you practise every day," Warrant Officer Stewart said.
"Map reading was the hardest for them, followed by working through the tabulated firing data."
Contestants each took 15-30 minutes and several recalculations to get on target. Once the target was destroyed they received directions to continue the race.
"It was good for artillery to show off our capability, showcase how professional our soldiers are and demonstrate that not anyone off the street can do their job," Warrant Officer Stewart said.
In preparing the challenges with the production crew, Lieutenant Colonel Allan said some were adjusted so people of all physical abilities could get through, resulting in the carrying of simulated artillery rounds being taken out.
"A lot of network staff and contestants walked away saying it was one of the best experiences of their lives," Lieutenant Colonel Allan said.
"I think there were one or two contestants who might be interested in joining, they were excellent. I would encourage them to go to the nearest recruiting office."
.

.

---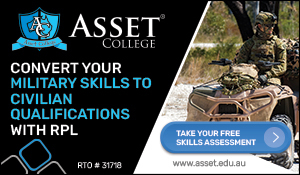 ...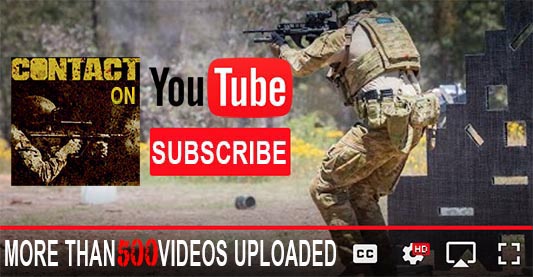 ---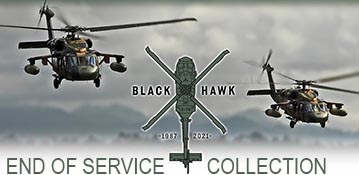 ...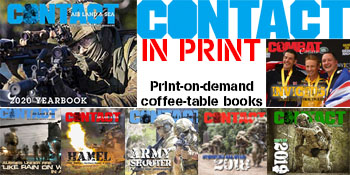 ---
.
.
1656 Total Views
1 Views Today