Putting underwater survey work on the map

Mapping the ocean floor is an important job in the Navy, providing a major capability during war and peacetime.
CAPTION: Able Seaman Hydrographic Systems Operator Andrew Hespe prepares to do a hydrographic survey in Chinaman Creek, Cairns. Photo by Leading Seaman Shane Cameron.
Two deployable geospatial survey teams (DGST) at HMAS Penguin and two at HMAS Cairns make up a significant component of the Maritime Geospatial Warfare Unit.
The crews and their easily transportable survey kits can deploy at short notice in any ship.
At Cairns, a team set up their vessel of opportunity deployable operations to map the ocean floor and monitor changes.

Their hydrographic surveying kit plays an important role in ADF operations and activities, including in humanitarian assistance disaster responses.
Petty Officer Hydrographic Systems Manager Glen Cooksey said some of the work the team did was for environmental purposes, but at other times, the work could be high-pressure responses during major exercises and operations.
"After a cyclone, we could deploy to a region in a humanitarian assistance disaster response," Petty Officer Cooksey said.
"You don't know what is under the surface of the water in those conditions.
"The ship's company rely on our data to recommend what areas are safe for their landing craft to conduct safe beach landings clear of obstructions, enabling them to deliver assistance."
The job comes with an opportunity to travel to locations otherwise inaccessible to most.
DGST forms part of the national commitment to Antarctic surveys and provides input to Australia's charting responsibility for the Antarctic region.
"We travel a great deal as a deployable team," Petty Officer Cooksey said.
"So far I have done three trips to Davis Station as part of the Australian Antarctic Division.
"It is an amazing place to work. It is the thing I love about this job.
"It is so varied with great opportunities. It is also good to be part of the broader capability that supports Navy operations."
.

.
.

.

---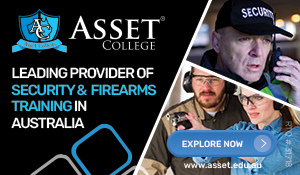 ...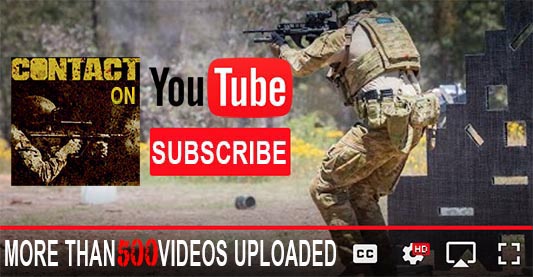 ---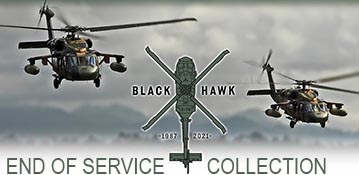 ...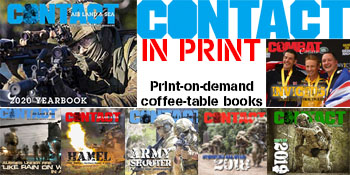 ---
.
.
2280 Total Views
4 Views Today