US DoD visit Mulwala and Benalla

Representatives from the United States Department of Defense last week visited the Australian-owned munitions production factories in Mulwala, NSW, and Benalla, Victoria.
FILE PHOTO: Thales Australia employees conduct final visual inspection on .50 calibre link ammunition at Benalla, Victoria. Thales photo.
Head Land Systems Major General Andrew Bottrell said senior Defence representatives from the Australian Army and the Capability Acquisition and Sustainment Group hosted representatives from the US Embassy's Office of Defense Co-operation at the two government-owned munitions factories over two days.
"This visit builds on the outcomes we agreed at the Australia-United States Ministerial (AUSMIN) consultations last year, to pursue options to encourage bilateral defence trade and to advance initiatives that diversify and harness our industry cooperation," Major General Bottrell said.
"The sites at Mulwala and Benalla have been supplying the ADF and our partners with munitions for decades, and Defence is committed to expanding their capability and that of the broader Australian industrial base to strengthen our supply chain resilience for explosive ordnance and guided weapons."

Director General Explosive Materiel Brigadier Haydn Kohl said during the visit the US Embassy team was able to see the trial filling of a number of 155mm US artillery projectiles with high explosive manufactured at Mulwala.
"The United States government is assisting with the transfer of this technology to Australia and once testing is complete, these rounds will be fully US certified and available for supply to US Indo-Pacific Command units as needed," Brigadier Kohl said.
"In addition to showing our US colleagues the world-class work being undertaken by just some of the 650 workers employed at these Defence-owned munitions factories, the visit was also an opportunity for us to discuss future steps to deepen industrial collaboration and strengthen supply chain resilience for the benefit of both countries."
Office of Defense Cooperation Chief at the US Embassy Colonel Chris Ingleton said the sites were expansive and offered a broad range of products, which the United States was interested in.
"US cooperation with Australia on production of 155mm projectiles is a key first step as we look to expand to other ammunition and achieve mutually beneficial results that contribute to and complement each of our industrial bases and operational readiness," Colonel Ingleton said.
.

.
.

.

---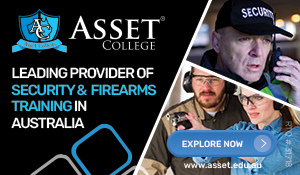 ...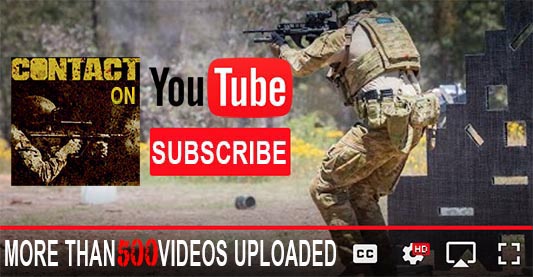 ---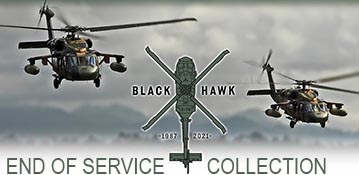 ...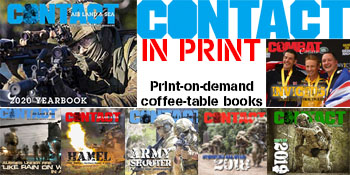 ---
.
.
1463 Total Views
1 Views Today