First flight of Loyal Wingman UAV

The Royal Australian Air Force has congratulated Boeing Australia on the 'first flight'* of the Airpower Teaming System Loyal Wingman prototype aircraft on 27 February 2021.
CAPTION: The Boeing Australia, Airpower Teaming System Loyal Wingman conducts its first flight at Woomera, South Australia. Photo by Corporal Craig Barrett.
The 'first flight'* is a significant milestone in the co-development of a smart human-machine teaming aircraft for the Loyal Wingman program.
The Loyal Wingman program is a natural extension of an already close and strong relationship between Defence and Boeing as a longstanding and trusted partner in the development of Defence capabilities.

Boeing designed, manufactured and flight tested the prototype, known as Loyal Wingman with support from RAAF.
This project is an excellent example of innovation through collaboration and what can be achieved by working together with Defence industry.
The Loyal Wingman project allows the Royal Australian Air Force to explore capability enhancement and concept development to make informed decisions about future acquisitions, and adaptations to existing operating concepts.
EDITOR'S NOTE: *CONTACT doesn't know why Defence put 'first flight' in inverted commas, also known as scare quotes (or shudder quotes, sneer quotes, or quibble marks) often used to indicate they are using the phrase in an ironic, referential, or otherwise non-standard sense. Scare quotes can also indicate that the author is using someone else's term, similar to preceding a phrase with the expression "so-called", or may imply skepticism or disagreement, belief that the words are misused, or that the writer intends a meaning opposite to the words enclosed in quotes (explanation adapted from Wikipedia's). In this case, CONTACT can see no other explanation than the writer used scare quotes out of ignorance OR that this wasn't actually the first flight – but may have been the 'first official flight' (an earlier flight being conducted without media attention).
.

.
.

.

---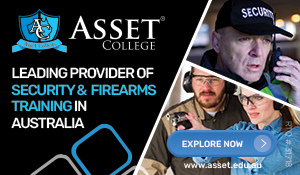 ...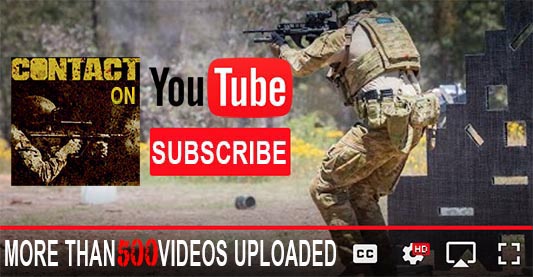 ---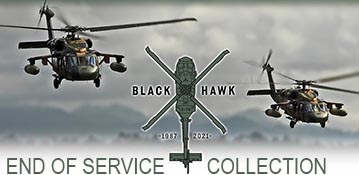 ...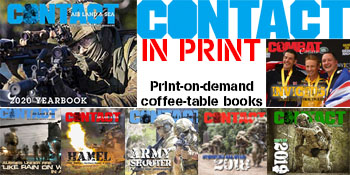 ---
.
.
1990 Total Views
1 Views Today