Ancient tradition followed for modern ship

A naval tradition dating back to the ancient Romans has been followed to bring good luck to the future crew of Navy's first offshore patrol vessel.
CAPTION: Luerssen Australia shipbuilder Malte Hoffman secures a coin inside the mast of the offshore patrol vessel Arafura in a mast-stepping ceremony held at Osborne Shipyard in South Australia.
A mast-stepping ceremony, in which a coin is placed into the base of the ship's main mast, took place at the Osborne Naval Shipyard – South in Adelaide on February 25 for the Arafura-class vessel that will be known as HMAS Arafura once it is commissioned.
A Luerssen Australia shipbuilder secured the coin.
The tradition of placing the coin – in this case a silver proof coin commemorating the centenary of the RAAF – is thought to bring protection to the ship and its crew.

The coin remains welded inside the mast in a specially made box, which is only broken open when the ship is decommissioned.
This was the second traditional naval ceremony for the vessel since construction began in 2018.
A keel-laying ceremony took place in May 2019, where a commemorative gold coin was positioned under the keel of the ship.
At the mast-stepping ceremony, Director Surface Projects Naval Construction Branch Troy Battishall spoke about the significance of mast stepping and congratulated the prime contractor, Luerssen Australia, and ASC offshore patrol vessel shipbuilding personnel on their efforts to date.
Luerssen Australia Chief Executive Officer Jens Nielsen said the company was proud to be delivering the first Arafura-class vessel as part of the nation's shipbuilding capacity for the SEA1180 program that forms part of the Australian Government's continuous naval shipbuilding program.
"This is a proud moment for more than 300 shipbuilders here in South Australia working on these ships, and highlights the workmanship, ingenuity and tenacity of Luerssen, ASC and the broader subcontractor team, who continue to work hard despite the challenges that COVID-19 brought us in the past year," Mr Nielsen said.
Arafura is undergoing outfitting, equipment testing and painting, and is scheduled to launch later this year.
Once completed, Arafura will provide the Royal Australian Navy with a significant increase in patrol boat capability, providing border protection and maritime patrol missions over greater distances than is currently possible with the existing patrol boat fleet.
.

.

---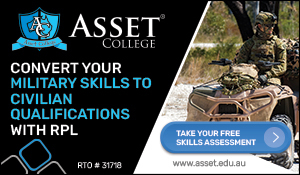 ...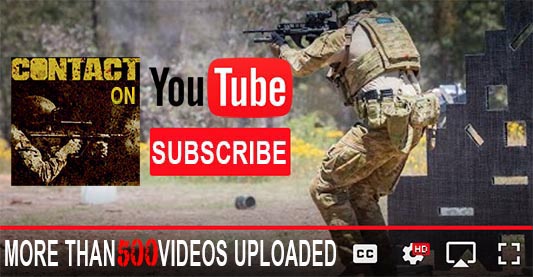 ---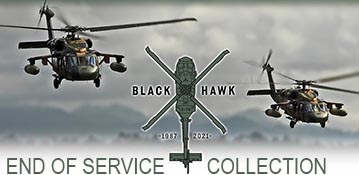 ...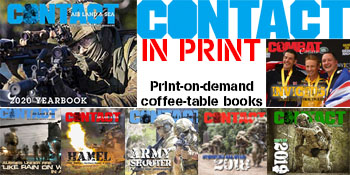 ---
.
.
3628 Total Views
2 Views Today