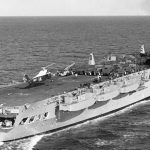 I had a choice of Boys Home or the Aussie Navy,
So I stepped aboard at HMAS Leeuwin in WA,
Only 16 years of age and not far from being crazy.
The date was 1st of April in the year 1967,
I remember it well, April Fools Day,
It was a far bloody cry from entering heaven.
A year of training was hard for all of us in respective Intakes,
Which took in further Schooling plus Nautical Instruction,
It didn't take the Navy long to determine our mistakes.
Doubling everywhere was always the go,
Punishment meant high port arms & duck walk,
Round & round the Parade Ground, we hated so.
Sport was great & Cinderella Leave was in place,
We wore ashore our uniform with TINGRA pride,
Until you found a sponsor to overnight your ugly face.

At 12 months end & fully trained to go to sea,
We stepped ashore, to 6 weeks leave.
First time for most to be home again & free.
Then it was our 1st posting to a ship, that most had never seen,
I and many others joined HMAS Sydney a converted aircraft carrier,
Only Ords Various with no designated skills, we began to clean.
Chipping paint and scrubbing down & learning all the drill,
From Leaving Ship & Action Stations to closing up for inspection,
NBCD & Parts of Ship the learning curve, no cheap thrill.
We knew we'd sail before too long to a place called Vietnam,
Where our Forces were deployed in a War, not ever understood,
17 years of age & many younger still, learning quick to be seamen.
All Gungho, young and foolish with inner pride to the fore,
We took on a heavy work load to ensure the Army was supplied,
We'd take one Battalion over & bring back the one before.
Jobs would change in an instant, I began as doorman on an LCM,
We'd take the Soldiers ashore to a beach in Vung Tau Harbour,
The next trip, loading shells for the Bofors & trying not to drop them.
Not long after we'd done several trips, did we start to understand,
We were taking so many young boys over,
But they were coming back a man.
Our reception upon our return was loathed by so many,
It took so long for the recognition for which we were entitled,
It took a toll on us all, being treated as the enemy.
So many years have passed since then, I'm getting old and feeble,
My mates will always be my mates, that served & sailed with me,
War takes its toll on young and old & memories are irrepressible.
We grew up quick, young lads, we Boy Sailors,
No more Intakes have they at HMAS Leeuwin, in WA,
The use of young Sailors, no longer inducted by Australia.
Different ships we all departed to do our jobs at sea,
After 7 years & many tears it was time to for me to leave,
But the sea was where I belonged, it's where I always long to be.
An Aussie to the end, it's what I wished to be,
I came here to Australia from England as a child,
Paid my dues Australia, I've served my chosen Country, out upon the sea.
By Paul White
FILE PHOTO: HMAS Sydney III in transit to Vietnam. Between 1965 and 1972, Sydney undertook 24 voyages to Vietnam, amounting to 25 operational visits to Vung Tau.
.

.

---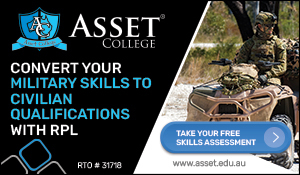 ...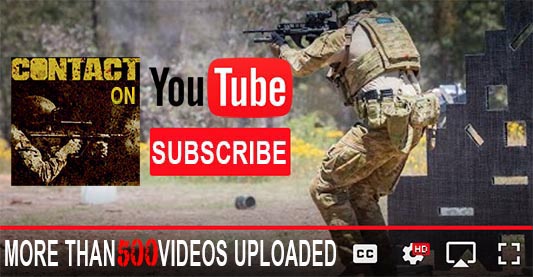 ---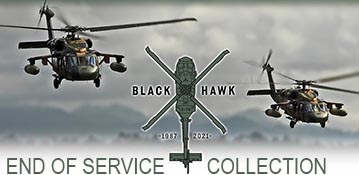 ...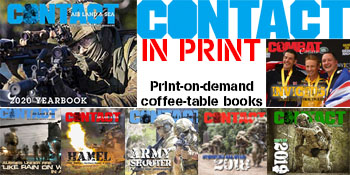 ---
.
.
2560 Total Views
2 Views Today