Army confirms 29 Apache to replace 22 Tigers

ARMY Newspaper confirmed a key detail today that was missing from Defence Minister Linda Reynolds' press release on 15 January – Army will acquire up to 29 AH-64E Apache Guardians to replace its existing 22 Tigers.
CAPTION: An artist's rendering of the AH-64E Guardian in Australian camouflage colours. Photo courtesy Boeing via ARMY News.
The seven extra platforms is enough to raise a whole new squadron, but no details have yet been announced.
Another detail which is unclear is whether all – and if not, how many – of the new helicopters will be fitted with the 'Longbow' fire-control radar, distinctive above the main rotor, but missing from one aircraft in the artist's rendering published today by ARMY Newspaper.
There's also no word on how much this acquisition project cost.

But we do know that Apache – apparently in AusCam colours – will replace the beleaguered Tiger as Army's armed reconnaissance helicopter starting from 2025.
According to ARMY Newspaper's report, the Apache is planned to enter service with 1st Aviation Regiment from the mid-2020s, with the Tiger helicopters to be operated and supported until their planned withdrawal in 2028.
Senator Reynolds said Apache Guardian was the most lethal, survivable and lowest-risk option, meeting all of Defence's capability, through-life support, security, and certification requirements.
"Apache was chosen over other helicopters after meeting the criteria of being a mature, off-the-shelf system," she said.
"By pursuing a proven and low-risk system in the Apache, Defence will avoid the ongoing cost and schedule risk typically associated with developmental platforms.
With improved sensors, survivability, communications suites and attack capabilities, Senator Reynolds said Apache would strengthen reconnaissance to better shape strategic environments and deter actions against our national interest.
AH-64E specifications
Crew – 2
Weapon systems – 30mm cannon – 70mm rockets – AGM-116 Hellfire missiles
Sensors – thermal/day TV/laser designation system and 'Longbow' fire-control radar providing;
longer-range weapons accuracy and all-weather/nightfighting capability;
detection of moving or stationary objects without being detected, out to 8km;
classification and threat-prioritisation of up to 128 targets in less than a minute.
Network capabilities
Integrated sensors, networking, and digital communications for situational awareness and management of the battlespace in real time.
Digital transmission of images and target locations to battlefield commanders.
Capability to control unmanned aerial vehicles.
Speed – aprox 150 knots (280km/h).
.

.

---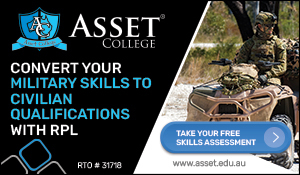 ...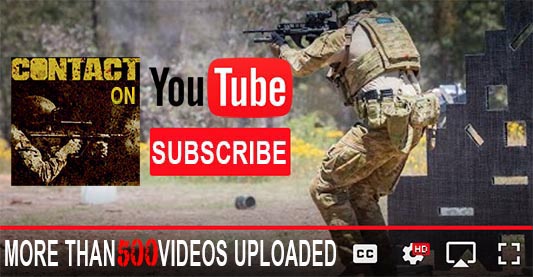 ---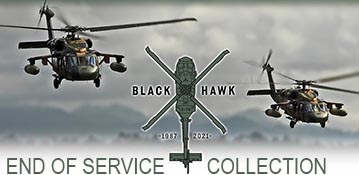 ...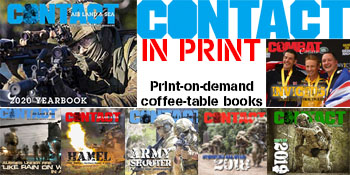 ---
.
.
8258 Total Views
4 Views Today