Anniversary of Mallacoota evacuation

On New Year's Eve 2019, bushfires tore through national parks in eastern Victoria and cut off the coastal town of Mallacoota – sparking "the largest civilian maritime evacuation in our nations history".
CAPTION: Evacuees from Mallacoota are transported to HMAS Choules. Photo by Petty Officer Helen Frank. 
Emergency services, ADF and other helping hands came to the aid of the community, which has since shown resilience in adversity and recovery.
HMAS Choules and MV Sycamore arrived off the bushfire-isolated Victorian town to evacuate hundreds of locals and tourists who were forced to huddle on the beach as fire bore down on the town on Tuesday.

Australian Defence Force personnel commenced evacuating nearly 1200 people.
What developed was a tight and enduring bond between a ship and a community – a story of fortitude and friendship, courage and empathy, humour and bravery – qualities that were replicated in so many Australian communities last year.
HMAS Choules, with a crew of 179, finalised its loading and departed for Westernport on the Mornington Peninsula with about 1100 evacuees, 135 dogs, a few cats, one rabbit and a bird on board.
MV Sycamore, crewed by 29 civilian contractors and one Navy officer, also departed Mallacoota, heading for Westernport with 60 more locals and their pets on board.
CO HMAS Choules Commander Scott Houlihan said that for a bunch of people who had been through one of the most horrific experiences you could ever imagine, their spirits were so high, they were joyful, they were a pleasure to have on board and it reaffirmed his belief in the human spirit.
.
.
.
.

.
.

.

---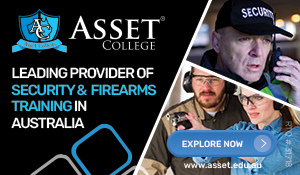 ...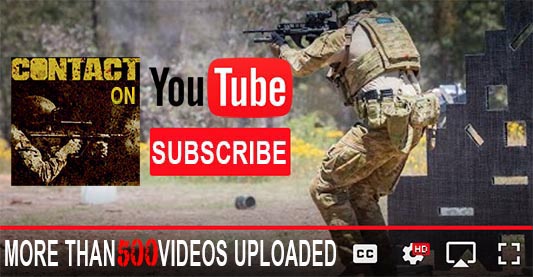 ---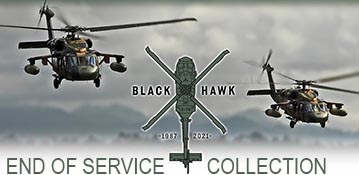 ...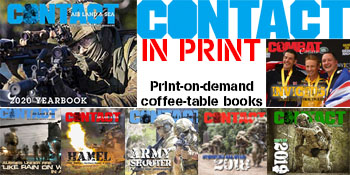 ---
.
.
1876 Total Views
1 Views Today