Lapsed gap year sailors back to support operations
Share the post "Lapsed gap year sailors back to support operations"

After Seaman Shanen Pulkkinen's participation in the ADF Gap Year program ended in 2017, she intended to come back to Navy eventually – she just didn't know it would be so soon.
CAPTION: Seaman Shanen Pulkkinen is one of 14 gap gear-trained personnel re-joining Navy for three months to provide additional personnel over the stand-down period.
The 22-year-old is one of 14 former gap year program sailors who have returned to service under a three-month contract from December 20 to March 21 during the high-risk weather season and to support Operation COVID-19 Assist.
"The timing was perfect to fit in with my study," Seaman Pulkkinen said.
"I finished university on the Friday and started work on the Monday, and the reverse will happen at the end of my contract."

The Mount Gambier-based student is working in Adelaide.
It wasn't what she planned to be doing during university holidays, but Seaman Pulkkinen doesn't mind.
"I just like doing something different and it's exciting to take all the opportunities that come my way," she said.
"I was planning to head away for New Year's Eve to Queensland or the peninsula, but I can do that another year instead.
"We are lucky we're going to be able to get home for Christmas for a few days, but we'll be on call with 48 hours notice to move."
Seaman Pulkkinen said being back in Navy felt like riding a bike.
"We got to experience a little bit of everything during gap year, from recruit school to basic seamanship and going to different bases," she said.
"I posted to Cairns and then in HMAS Adelaide and rotated through working with marine technicians, chefs, bosuns, and a heap of other trades.
"After this contract, I'll go back to my studies, but I'd definitely be interested in doing more reserve work in the future."
.
.
.
.
.

.

---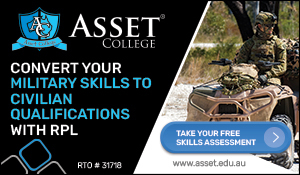 ...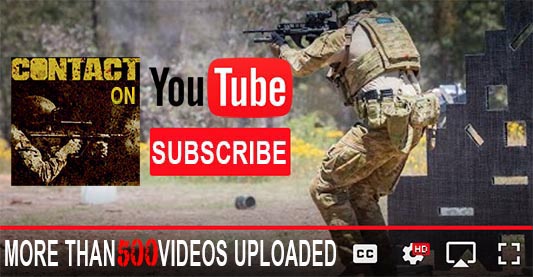 ---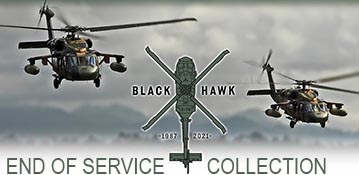 ...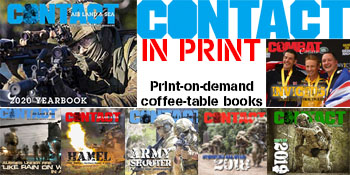 ---
.
.
Share the post "Lapsed gap year sailors back to support operations"
3113 Total Views
2 Views Today