Aussie warships demo new engagement capability
Share the post "Aussie warships demo new engagement capability"

Two Australian warships have demonstrated a new-to-Australia war fighting capability whereby the missiles from one ship can be fired and targeted using the radar and intelligence picture from another ship.
FILE PHOTO COMPOSITE: HMAS Hobart fires a Harpoon blast-test vehicle, and, inset, Lieutenant Commander Marc Beecroft from HMAS Sydney trains with the Aegis Combat System onboard USS Kidd. Main photo by Leading Seaman Peter Thompson – inset by Able Seaman Sarah Ebsworth.
Over the past few weeks off the coast of South Australia, Air Warfare Destroyers HMAS Hobart and NUSHIP Brisbane successfully tested 'Cooperative Engagement Capability', which combines radar and fire control data into a common picture, allowing one ship to engage an adversary based on the other ship's data.
Cooperative Engagement Capability is one technology that will form a part of the Australian Joint Integrated Fires Capability being implemented in the Australian Defence Force.
These recent tests were the first use of this technology by a nation outside the United States.

Minister for Defence Marise Payne congratulated the Royal Australian Navy and the Air Warfare Destroyer Alliance on reaching the important milestone.
"The new Cooperative Engagement Capability is a significant step-change for Australia as we face increasing threats from cruise missiles and advanced aircraft," Minister Payne said.
"Together Hobart and Brisbane bring revolutionary air-defence capabilities – not by adding new radars or weapon systems, but by using existing sensors and weapons in a more effective manner.
"In the coming years, the Australian Joint Integrated Fires capability will link our ships, aircraft and land-based assets to create an increasingly sophisticated air-defence network that can see over the horizon.
"Not only does this capability enable us, for the first time, to share targeting data in real time between ADF assets, it will also enable us to share it with United States assets, providing new levels of interoperability within a coalition force.
"Australia is the first international partner outside the United States to gain access to this cutting-edge technology, further demonstrating the strong alliance between our two countries."
The Australian Government is planning to integrate Cooperative Engagement Capability (CEC) into other ADF assets, including the E-7A Wedgetail aircraft and our Integrated Air and Missile Defence program.
Minister Pyne said CEC would also be integrated into the Future Frigate's Aegis combat management system together with the Saab Australia developed interface and the CEAFAR phased array radar, as part of Australia's strategic-enterprise approach to combat-management systems.
"This technology will provide the ADF with longer range, cooperative and layered air defence.
"When NUSHIP Brisbane joins her sister ship, HMAS Hobart, in the fleet later this year, it will mark the beginning of a new era for air defence in Australia."
.
.
.
.
.

.
.

.

---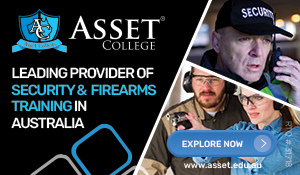 ...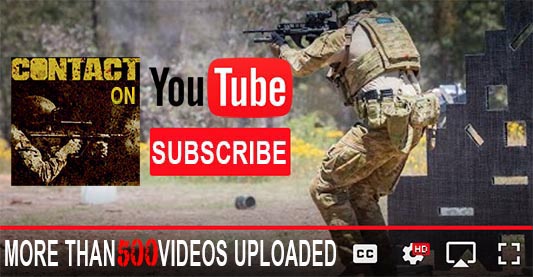 ---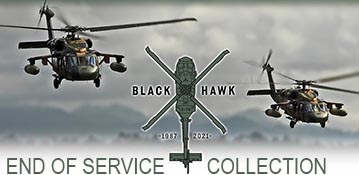 ...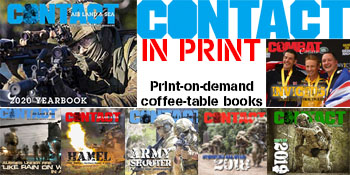 ---
.
.
Share the post "Aussie warships demo new engagement capability"
11171 Total Views
2 Views Today