My first ever 'influencer' random gift

Just before Christmas 2020, I got my first ever random gift in the mail. Made me feel like a real on-line 'influencer' 😉
This was not a paid promotion – just a very nice gift from Claire, Mitch and the whole team at Wargaming and Double Jump Communications + World of Tanks and Ironside Coffee Co
See the story behind the coffee here.
Revisit my first encounter with World of Tanks – when I got to ride in a real Aussie Centurion, here.

GIVEAWAY:
I will send the book featured in this video to the first World of Tanks gamer who sends me a copy of any proof of purchase from Ironside Coffee Co, to editor@militarycontact.com
But, I'm keeping the coffee and biscuits 😉
.
.
.
.
.

.

---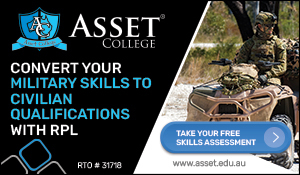 ...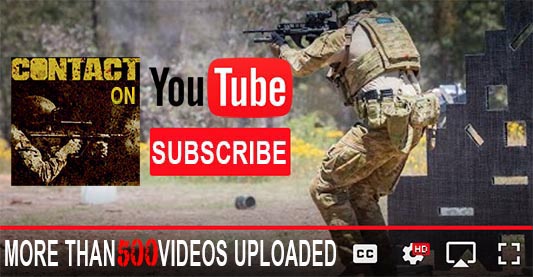 ---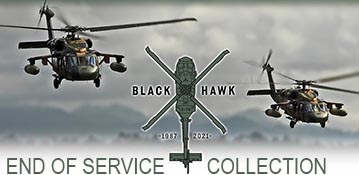 ...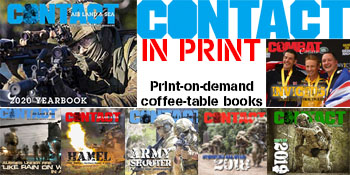 ---
.
.
1721 Total Views
2 Views Today