2 Squadron SASR struck off – secretly

2 Squadron SASR has been dishonourably struck off the Army's Order of Battle – in secret, without ceremony and despite CDF's 'clarification' that due process would precede.
CAPTION: Former SASR Sergeant Troy Simmonds – who's front-cover story in CONTACT magazine issue 45 is the most read article in our history – said on Facebook this week he was "Proud to have been a member of 2 Squadron, Australian Special Air Service Regiment, now sadly disbanded due to as-yet-unproven allegations made against a small group in 2012. Thoughts go out to the hundreds of proud 2 SQN Vets since the 1960s who had nothing to do with these allegations and are deeply saddened and hurt by the dishonourable disbanding of their old Squadron. Group pic whilst in role of Counter Terrorism team for the 2000 Olympics (me front row 4th from left)". 
In the wake of the IGADF Afghanistan Inquiry Report release, certain 'threats' of action were made by Chief of Defence General Angus Campbell – including that 2 Squadron SASR would be struck off the Army's Order of Battle.
A few days later, General Campbell was forced to issue a 'clarification', in which he said Defence was developing a comprehensive implementation plan to action the Inspector-General's recommendations.
He also said any further action in response to the Inspector-General's recommendations would be considered as part of the implementation plan, which was being developed with the oversight of the Minister for Defence and an independent Afghanistan Inquiry Implementation Oversight Panel.

A planned parade to mark the reorganisation of SASR (i.e. the disbandment of 2 Squadron) was cancelled.
And yet, rumour came to us that 2 Squadron SASR was indeed disbanded in the interim – with no public announcement from either the CDF or the minister oversighting all further actions and implementations.
Then rumour became fact as one affected person then another confirmed it for us.
So now, we're left to wonder, what of the CDF's promise to take no further actions to implement the recommendations of the IGADF Afghanistan Report's recommendations without public comment or government oversight?
Oh yeah, that's right – disbanding 2 Squadron SASR was not actually a recommendation of the Brereton report – it was the Chief of Army's own idea.
So, it would seem we were right to be sceptical and to point out the added confusion caused by CDF's deliberate and pointed language when he 'clarified' his position on 30 November.
.
.
.
.
.

.
.

.

---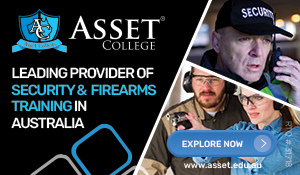 ...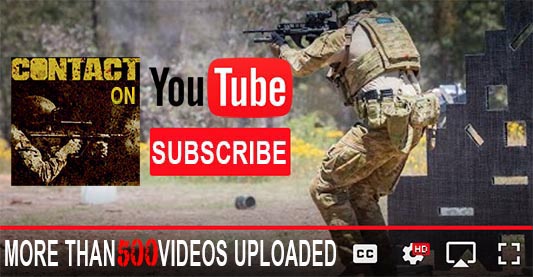 ---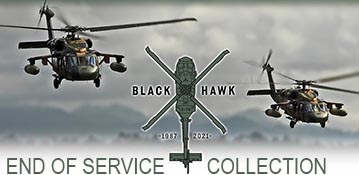 ...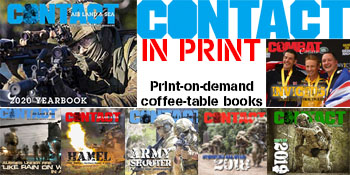 ---
.
.
15909 Total Views
6 Views Today