Mitsubishi announces fleet-discounts for ADF and veterans
Share the post "Mitsubishi announces fleet-discounts for ADF and veterans"

Please note: This story was amended by request of Mitsubishi HQ on 16 March 2021 to reflect new facts and figures…
Mitsubishi Motors Australia has announced an Armed Forces Discount program that offers current-serving and retired ADF members national fleet pricing on any Mitsubishi vehicle make or model.
A Mitsubishi Motors Australia spokesperson told CONTACT that this pricing was ordinarily reserved for businesses with 40+ vehicles, and so was a considerable discount for the retail purchaser [*NB notes on 'normal' v 'drive-away' pricing below].
"Our range extends from passenger vehicles such as the Outlander and Eclipse Cross to light commercial vehicles such as the Triton and Express van," she said.
"All of these are eligible for the program, and vehicles bought under the program will also receive our warranty and capped-price service programs [*NB editor's notes and reader's comment below].

"Fleet discount can vary from month to month, but as of March 2021, one model, which would normally* be $44,490 would be reduced to $37,747 with GST or a little over $34k before GST."
The Mitsubishi Motors Australia spokesperson confirmed that because DVA Gold Card TPI veterans are exempt from GST for car purchases, they can claim the fleet discount and take the GST off as well.
*Please note something we've learned since first publishing this story – is that the "normal price" upon which the discount is calculated is not the same as 'drive-away price' usually advertised by dealerships and on the Mitsubishi web site [CONTACT does not know where you can find 'normal price' listed, but we've asked].
CONTACT has only heard from two people who actually received an ADF discount.
One guy reported receiving $500 off a 'drive-away' quote of $49,940 at a dealership (and was happy, because he hadn't read this story and so the discount was unexpected (but, he's less happy now, after digesting the story)).
Another guy told us he got $2700 off (but didn't say what the original price was).
We also heard from two people who bought a different brand after feeling frustrated by a perceived discrepancy between this story and the reality at their dealership.
One commenter below also says that several different dealerships told him if he took the Defence discount he wouldn't get capped-price servicing or the 10-year warranty. This is in direct contradiction of the story above – but the same commenter also said Mitsubishi HQ refused to clarify, over the phone.
CONTACT has written to Mitsubishi HQ seeking written clarifications. We will edit this story when we receive them.
CONTACT was not paid for this story placement. We thought it was info worth passing on – but, we're disappointed by the negative feedback and ongoing confusion.

As always, buyer beware – but, we'd love to hear about your experience if you do go car hunting with this info in your arsenal.
.
.
.
.
.

.

---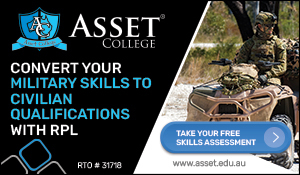 ...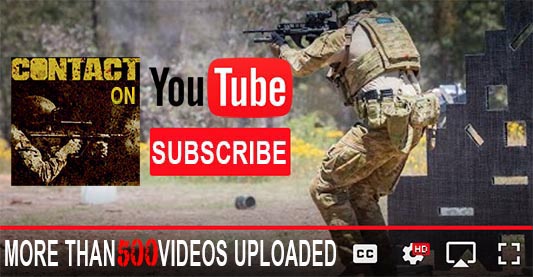 ---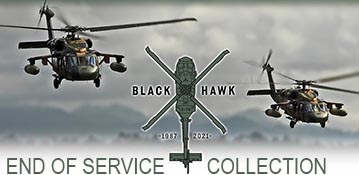 ...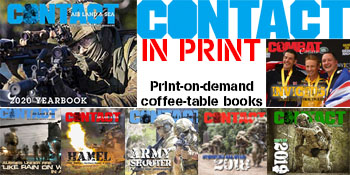 ---
.
.
Share the post "Mitsubishi announces fleet-discounts for ADF and veterans"
21194 Total Views
6 Views Today