Minister for Vet Affairs/Defence Personnel on IGADF Inquiry
Share the post "Minister for Vet Affairs/Defence Personnel on IGADF Inquiry"

An official statement on the IGADF Inquiry Report
by Darren Chester, Minister for Defence Personnel and Minister for Veterans' Affairs
[unedited]
The men and women who serve in the Australian Defence Force (ADF) have earned our respect for keeping us safe in an ever-changing world.
We ask a lot of every person who puts on the Defence uniform and the last 20 years has seen one of the highest operational tempos in our military history.

During this time, more than 39,000 Australians have deployed to Afghanistan and for the overwhelming majority their service was in keeping with the values we expect as a nation, and the high standards they demand of each other.
However, as revealed today by the Chief of the Defence Force (CDF), the findings of the Inspector-General of the Australian Defence Force (IGADF) Afghanistan Inquiry are deeply concerning.
The people involved will be held accountable through the independent processes detailed by the CDF but we must not allow the alleged actions of a relatively small number to stain the reputations of the thousands who serve today, and the broader veteran community.
This Inquiry has highlighted key issues that must be addressed, and I would like to acknowledge the courage of those people who have come forward to provide information to the Inquiry and helped us confront these issues.
This has been challenging for some of our veterans and serving ADF personnel who have shared their accounts of events that happened in the theatre of war and my primary concern is the welfare support for those involved, and their families.
The Government remains committed to ensuring access to the right support, at the right time, is available to veterans, ADF members and their families. This includes counselling, legal, psychological, medical, pastoral and social work support.
The IGADF has employed Witness Liaison Officers who have been supporting those involved during the Inquiry. To ensure their privacy, other government departments are not aware of their identities unless they have come forward for assistance.
These Witness Liaison Officers will now integrate into Defence to provide a continuity of support and I encourage anyone affected by this Inquiry to access the welfare and support services made available by both the Departments of Defence and Veterans' Affairs.
The Defence All-hours Support Line is a confidential telephone service for ADF members and their families that is available 24 hours a day, seven days a week by calling 1800 628 036. Defence families can also contact the Defence Family Helpline on 1800 624 608.
Safe Zone Support (1800 142 072) is a free and anonymous counselling line for current and former ADF personnel and their families. The service is available 24/7 and provides access to specialised counsellors with an understanding of military culture and experience. When you call Safe Zone Support you do not need to identify yourself if you do not want to.
Defence personnel, veterans and their families can also access free and confidential counselling 24/7 through Open Arms – Veterans & Families Counselling Service (1800 011 046) or online at www.openarms.gov.au.
More information is available at: https://afghanistaninquiry.defence.gov.au/welfare-support.
Assistance is also available to the broader ADF and veteran community at: https://www1.defence.gov.au/adf-members-families/health-well-being/services-support-fighting-fit.
.
.
.
.
.

.
.

.

---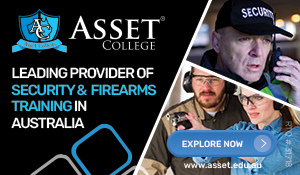 ...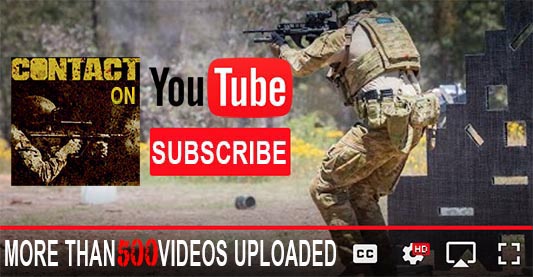 ---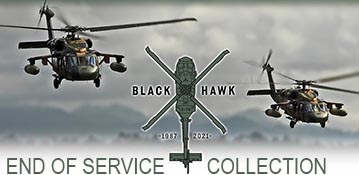 ...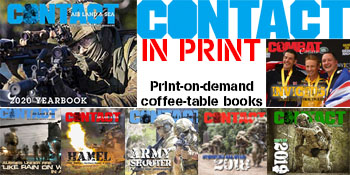 ---
.
.
Share the post "Minister for Vet Affairs/Defence Personnel on IGADF Inquiry"
2186 Total Views
1 Views Today