Defence COVID-19 cases overseas climbing

Defence today added another confirmed case of COVID-19 to its total, which now stands at 101.
The new case was added to the 'overseas' tally, which has risen to 47 (our map's 'overseas' number differing from Defence's to reflect the fact of the individuals we know for sure who've been returned to Australia).
The number of 'recovered' has stayed steady at 95.
For the record, the locations reported by Defence as the places where each COVID case was diagnosed are – 'overseas' 47, Victoria 19, NSW 15, Queensland 7, South Australia 6, ACT 5, with WA and NT on 1 each.
The number of people deployed on Operation COVID-19 Assist is listed by Defence as 1533…

Current nationwide Defence support includes:

Contact tracing and planning support teams to all state and territory governments.
Supporting law-enforcement agencies with mandatory quarantine arrangements.

Additionally, the ADF:

Has established the three-star-led COVID-19 task force to coordinate Defence's internal response to COVID-19 and support the whole-of-government effort.
Is supporting Emergency Management Australia-led (EMA) planning for the National Communicable Disease Incidence of National Significance Plan in response to COVID-19.
Is supporting the Department of Health with logistics and specialist staff.
Has been supplying clinical and epidemiological support to the Department of Health National Incident Room since early February 2020.
30 ADF and Defence APS personnel are embedded in various Australian government agencies, including the Department of Home Affairs and Services Australia.
State-by-state breakdown
*Note: Personnel in Joint Task Group headquarters, supporting roles, and those preparing for tasks are included in overall state-based figures but are not captured in the list of tasks.
Queensland – 516 personnel
372 ADF personnel are supporting quarantine compliance management efforts, including at airports and hotels.
New South Wales – 316 personnel
263 ADF personnel are supporting state police quarantine, reception and repatriation efforts at Sydney airport and hotels.
Victoria – 70 personnel
59 ADF personnel are involved in headquarters and liaison staff roles.
Western Australia – 199 personnel
160 ADF personnel are involved in quarantine assistance at hotels and at the Perth Airport.
Northern Territory – 140 personnel
76 ADF personnel are providing support to Northern Territory Police with biosecurity control measures.
20 ADF personnel are supporting Australian Federal Police and Northern Territory Police quarantine compliance management.
South Australia – 104 personnel
80 ADF personnel are providing support to South Australia Police quarantine compliance management at six Adelaide metropolitan hotels and a regional hotel.
Australian Capital Territory – 8 personnel
.
.
.
.
.

.
.

.

---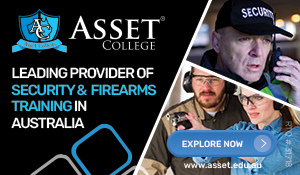 ...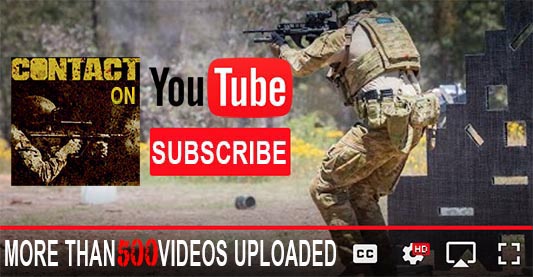 ---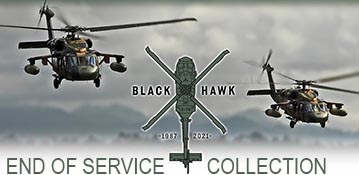 ...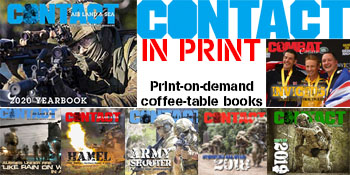 ---
.
.
3337 Total Views
2 Views Today