Uniting Aged Care record WWII veterans' in podcasts
Share the post "Uniting Aged Care record WWII veterans' in podcasts"

He might be 100 years old, but Bruce Robertson can't forget what happened in the early hours of May 31, 1942.
He was on duty as a RAAF wireless operator with the 30th Squadron at the time.
"It was two o'clock in the morning, and I was sitting in front of a receiver − a big one that could pick up signals from all over the place," he recalled.
"This Morse code hit me, but I couldn't write it down. I couldn't make out the letters.
"There was no resemblance to anything that I had learned.

"It just struck me: it's gotta be Japanese."
Mr Robertson was one of the first to discover the three midget submarines that entered Sydney Harbour and attacked over two days.
He tells his story in an episode of the six-part podcast My Life at War.
The series focuses on the experiences of Australians in World War II, as told by veterans receiving aged care from Uniting NSW.ACT.
The series was produced to mark the 75th anniversary of the end of the war.
Marcia Halliday, from Cabarita in NSW, signed up to the Australian Army Medical Corps at the age of 18, against her mother's wishes.
Now aged 93, Marcia recalls how her mum was horrified at the news of her enlistment.
"Anyone with a son or daughter of military age was scared that their child might have to go. Nobody thought about me. They didn't know what a rebel I was," she said.
"I just went out one day and saw the enlistment office and thought 'Good. That's what I want to do', so we went in and signed up, came back home and said, 'I've joined the Army'."
With little training, she went on to serve in Sydney's Concord Hospital as an Army medical officer.
She also recalls being in the city on the day the war ended.
"Everybody started screaming and dancing so we joined in, and we screamed and danced so long I didn't have a voice left," she said.
The other stories shared include that of a 15-year-old who falsified his age to get into the Air Force, Australia's first Indigenous Air Force pilot and the female veterans who faced discrimination on Anzac Day immediately after the war.
The podcast is hosted by Uniting staff members Lee Taylor and Jefferson Spratt, along with military historian David Wilson, who has more than 40 years' Army experience, serving in the Regular Army and the Reserves.
The episodes are titled: Enlistment, War, Attack on Australia, Women of the War, Indigenous soldiers, and Life after war.
The first episode was available on Monday, November 9, and the others will drop each Monday for the next five weeks.
The podcast can be found at www.uniting.org/veterans or through all major podcasting apps.
.
.
.
.
.

.
.

.

---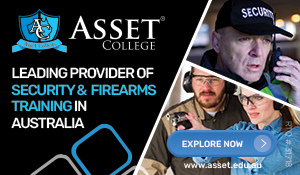 ...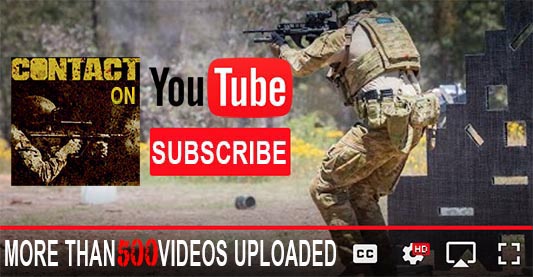 ---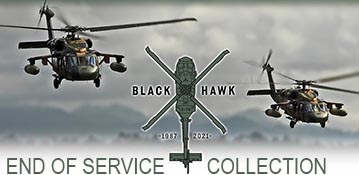 ...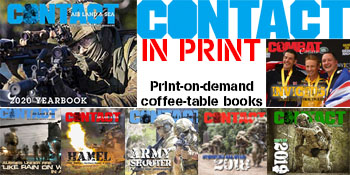 ---
.
.
Share the post "Uniting Aged Care record WWII veterans' in podcasts"
1143 Total Views
1 Views Today