RMC cadets complete gruelling navel gaze

Staff cadets at the Royal Military College Duntroon have completed Exercise Shaggy Ridge, one of the most arduous training experiences many of them will undertake in their military careers.
CAPTION: An Australian Army staff cadet grabs a brief rest during Exercise Shaggy Ridge at Majura Training Area in Canberra, ACT. Photo by Signalman Robert Whitmore.
The exercise, which took place on 9 September, helps staff cadets understand their strengths and weaknesses as leaders and develops their ability to make ethical decisions under stress and fatigue.
Shaggy Ridge is a key point of reference for every general service officer in the Australian Army, however, the trainees now undertake a subtly different assessment of skills and capabilities compared to those from previous decades.
Senior Instructor II Class Major James Wood said it was important for cadets to initiate the process of self-discovery and self-reflection early on in their careers.

"A sound leader is a self-aware leader," Major Wood said.
"We need to graduate leaders who demonstrate the appropriate tendencies in terms of their personal leadership, character and ability to make ethical decisions.
"Exercises like Shaggy Ridge greatly enhance the trainees' ability to reflect on themselves and serve to initiate an enduring process of critical self-evaluation and refinement of their intrinsic capabilities."
What has evolved is a gradual finessing of how the college identifies and evaluates those key traits, which has been realised through the inclusion of periodical leadership and character assessments, on top of the specific exercise assessment.
Self-assessment and peer-appraisal components round out a comprehensive and integrated feedback system that further enhances the self-discovery and self-reflection journey that Shaggy Ridge provides.
Exercise Shaggy Ridge is still a tightly-controlled activity that aims to keep trainees in a constant state of fatigue.
The cadets' safety and wellbeing is paramount, but at the same time they are encouraged to drive themselves forward and push through discomfort to demonstrate physical, mental and emotional resilience.
"Where the activity has gone forward in leaps and bounds is the ethical dilemmas that are now placed on the cadets," Major Wood said.
"Scenarios that encapsulate an ethical dilemma or decision now account for a significant percentage of the tasks that the cadets are required to complete.
"The remainder are straightforward, physically and mentally-arduous activities that all require an ability to solve problems and test the cadets' individual leadership and followership traits."
Inclusion of ethical dilemmas aims to give each trainee a greater understanding not only of themselves, but about the people around them who will remain their cohort and colleagues throughout their careers.
"Regardless of what campaign plan we are currently in or the current state of preparedness requirements, we will always need effective ways to develop quality leaders," Major Wood said.
"In the current climate is it more important than ever to cultivate leaders who are of impeccable character and ethics.
"The more we can place trainee officers in immersive scenarios that test these traits, the better prepared the Army will be for the wars of tomorrow."
.
.
.
.
.

.
.

.

---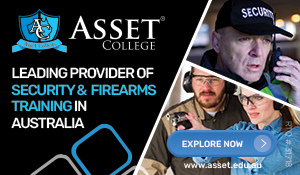 ...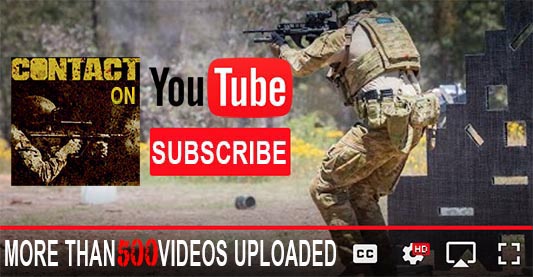 ---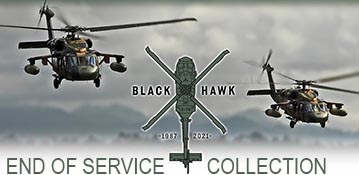 ...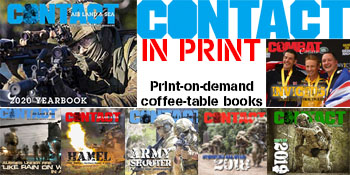 ---
.
.
4611 Total Views
1 Views Today