Meet the RAAFie with five wings

One current-serving Royal Australian Air Force woman recently earned her third aircrew badge making for a five-wing career (so far?)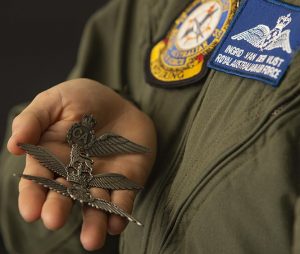 CAPTION: Main – Royal Australian Air Force Air Refuelling Operator Flight Lieutenant Ingrid Van Der Vlist at the business end of a KC-30A MRTT and, right, with her five wings. Photos by Corporal Jesse Kane.
Flight Lieutenant Ingrid Van Der Vlist qualified as an air refuelling operator on the KC-30A multi-role tanker transport in July.
In her current role Flight Lieutenant Van Der Vlist controls the air-to-air refuelling hoses and boom on the in-air refuelling tanker during flights.
Her new qualification puts her in a cohort of fewer than 20 air refuelling operators in the Royal Australian Air Force.

Flight Lieutenant Van Der Vlist previously served as a RAAF crew attendant – earning a one-wing crew badge.
She then transferred to the Army, qualifying as a helicopter pilot – double-wing badge.
And recently returned to the RAAF, collecting her third aircrew badge.
Double-wing aircrew badges are worn by officers in the Australian Army and Royal Australian Air Force while Army and RAAF non-commissioned aircrew wear single-wing badges.
All aircrew in the Royal Australian Navy wear a double-wing badge with officer badges sporting a royal crown on the central element – the crown missing from NCO badges.
Wikipedia says aircrew wing badges are commonly referred to as brevets – but this is technically incorrect because brevet is French for diploma or certificate.
EDITOR'S NOTE: The initial version of this story referred to Flight Lieutenant Ingrid Van Der Vlist having 'seven wings'. This was a 'deliberate error' 😉 which we fixed after Jess (in comments below) pulled us up on it. We have offered Jess a prize for picking our clever 'deliberate error'. More than 1500 people viewed the story before Jess corrected our late-night, whiskey-affected carelessness 🙂
Mea culpa – using the 'royal we' above 😉
.
.
.
.
.

.

---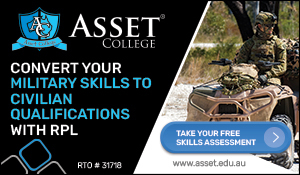 ...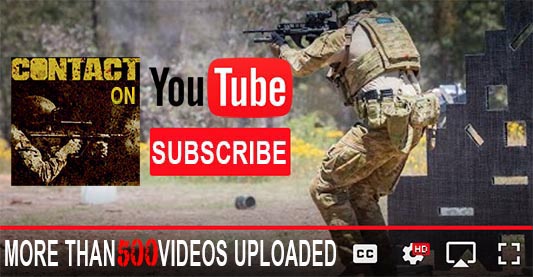 ---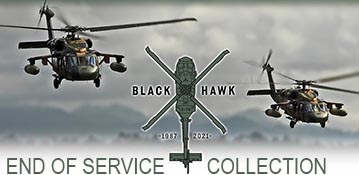 ...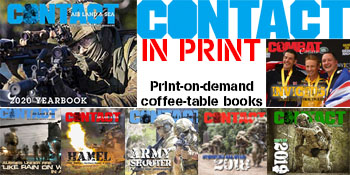 ---
.
.
7184 Total Views
3 Views Today