Ink in the Lines opens at the Australian War Memorial
Share the post "Ink in the Lines opens at the Australian War Memorial"

A new exhibition relating personal stories and experiences of Australian veterans through the use of tattoos – Ink in the Lines – is now on display at the Australian War Memorial.
CAPTION: Ink in the Lines at the Australian War Memorial. Photo supplied by AWM.
Ink in the Lines features more than 70 portraits and details the experiences of 21 Australian servicemen and servicewomen.
It is thought to be the first exhibition in Australia to examine the use of tattoos in the military.
Throughout 2019, AWM photographic curator Stephanie Boyle, photographer Bob McKendry and videographer Stephen Toaldo captured oral history interviews and portrait photography documenting the stories of servicemen and servicewomen and their tattoos, with many of the images and stories they collected forming part of the Ink in the Lines exhibition.

There is a diverse range of people featured in the exhibition, yet throughout, a  common unifying purpose for getting "inked" emerges – to remember.
Ms Boyle said the veterans' identities are inscribed on their skin – the commemoration of loss, experiences of trauma and overcoming adversity, the bonds of family and friends, and acknowledging the experiences that define who they are.
"I hope this exhibition helps visitors engage with Australian military in a way they probably haven't before, and see that everyone has an important story to tell and that some stories can be written on skin," Ms Boyle said.
"The service people we met making this project told stories that are funny, sad, tragic and above all, human.
"We continue to be touched and grateful for their honesty and generosity in sharing their stories."
Memorial Director Matt Anderson said Ink in the Lines was a contemporary exhibition showcasing Australia's modern veterans and their families who, through their tattoos, commemorate the people, events and experiences that shaped their lives.
"The experiences of present-day veterans, and their loved ones, are unique and often intensely private," Mr Anderson said.
"There is no more personal way to preserve a memory of an event, than to have it tattooed on one's skin.
"I would like to thank the veterans who participated in the exhibition for offering their stories.
"Through their tattoos and their stories, they continue to serve as a reminder of the service and sacrifice we all too often take for granted."
Ink in the lines is on display in the Special Exhibitions Gallery until 27 January 2021.
To see it, visitors can book a Galleries and Commemorative Area ticket through the Memorial website.
A range of information and content related to the Ink in the Lines exhibition, including images, articles, podcasts and vodcasts can be found here.
.
.
.
.
.

.
.

.

---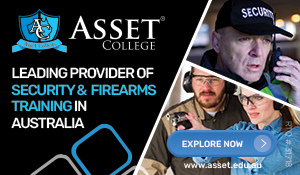 ...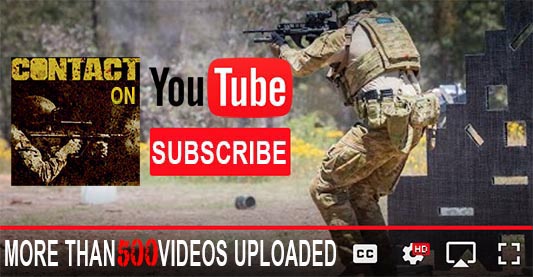 ---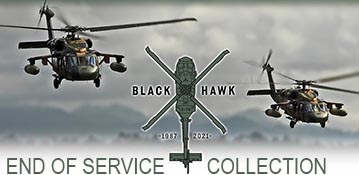 ...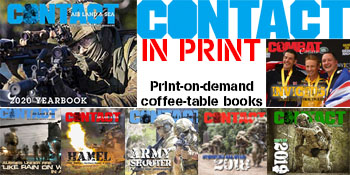 ---
.
.
Share the post "Ink in the Lines opens at the Australian War Memorial"
1936 Total Views
1 Views Today