Fixing rust on the roof of my car

Rust on your car roof – creeps up on you over several years – you almost get used to looking at it.
But, then one day, with not much else of importance to do, you suddenly get stuck in.
And, with a job like this, once you start, there's no going back.
I've started so I must finish…

.
.
Make-n-Do is the CONTACT Editor's personal 'playlist' on the CONTACT YouTube Channel, where the philosophy is making do with the tools and materiel I have and making and doing as an escape from the computer (though, ironically, the video making then ties me to the computer for almost as many hours as I spent Make-n-Do in the shed 😉 )
Also on the CONTACT YouTube Channel…
.
.
.
.
.

.
.

.

---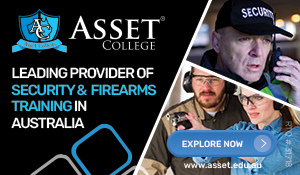 ...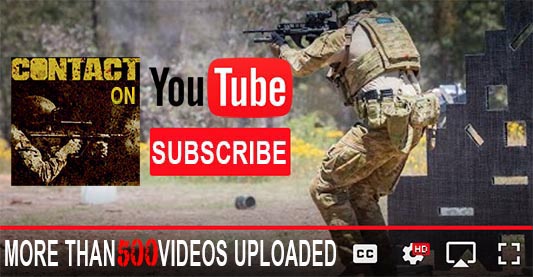 ---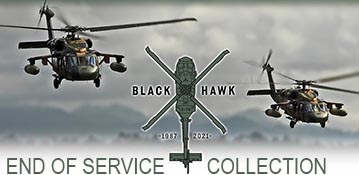 ...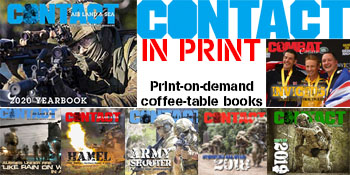 ---
.
.
1169 Total Views
1 Views Today