Quick update and first visitor

Just a quick update and another look at where our new building is and how to get there.
I did this because we had our first visitor on Saturday, and the found the building handy enough after watching my spilt beans video.
And it came up in discussion how these videos will hopefully get people familiar and comfortable with the H.E.L.P. Centre, where it is, what it's for and how to find it.
I also added a quick teaser to show you around Kiama a little bit – hopefully enticing you to visit us soon (but not too soon, because we haven't got the keys yet 😉 ).

I'll keep you posted on progress.
.
Other relevant videos you might like to watch, if you haven't already, are…
Spilling the beans on the big secret
My Make-n-Do series, and
Newsflash – Day one on a huge new direction for CONTACT
.
.
.
.
.

.
.

.

---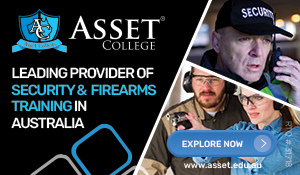 ...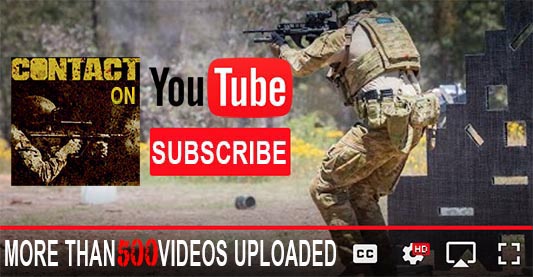 ---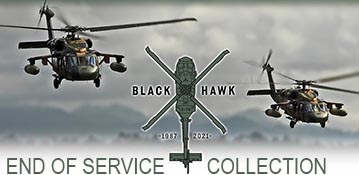 ...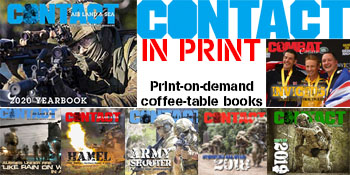 ---
.
.
1230 Total Views
2 Views Today