It took generations for a rare Braendlin-Albini rifle to get to a museum shelf, after being stored away in a suburban Adelaide home for a century and a half.
CAPTION: Corinne Ball, Curator History Trust of South Australia, inspects the 1868 Braendlin-Albini rifle. Photo by Leading Aircraftwoman Jacqueline Forrester.
The .577 calibre rifle is one of the last remaining weapons, custom made for the South Australian Volunteer Militia by English firm Holland & Holland.
The South Australia colony ordered 500 rifles in 1867 to defend against the threat of foreign imperialism, with only a handful remaining in public and private collections.
The rifle was donated to the Army Museum of South Australia by Cecil Ireland in 2006, before passing to the History Trust of South Australia this month in an official ceremony at Keswick Barracks.

It was only the second time Defence has returned a live weapon to the community in the past 20 years.
History Trust of South Australia curator Corinne Ball said this rifle was rare, as there were very few of them in play at the time.
"They were issued here over a small window of time, then the militia was disbanded, so they didn't see much use," Ms Ball said.
"This rifle had been in the same family for generations, so it's got a direct chain of provenance, which makes it much more valuable."
Mr Ireland said the rifle was discovered in his wife's childhood home, where it had passed down through the family from her grandfather, W. E. Lucy.
"Not many of the family married, so the rifle was just bundled up in a box in the house and somehow it fell into my hands," Mr Ireland said.
"I'm really glad it's going to stay here in the state. I think it's wonderful."
The South Australia Volunteer Militia was the only Australian military to use the Braendlin-Albini, a rifle design also adopted by Belgian and Japanese forces.
Six types of rifles were shortlisted for purchase by the South Australia colonial government, including the British Army's Snider-Enfield.
The Braendlin-Albini was found to be a better weapon; pundits cited ease of use, price and reliability as advantages.
The rifle features a forward-tilting breechblock, also containing the firing pin. A simple extractor system allowed the casing to be pulled from the breech before reloading. It could be fired 10 times a minute.
By comparison, a muzzle-loaded rifle such as the 1861 Springfield, the most common weapon used in the American Civil War, could be fired three times a minute.
The South Australia Volunteer Militia was disbanded by 1868 and according to Army Museum of South Australia curator Staff Sergeant Danee Davis, the rifles went largely untouched afterwards.
"Their only known military use was for drill in 1914 during World War II when there was a shortage of .303 rifles for the recruits at Adelaide's Morphettville Racecourse," Staff Sergeant Davis said.
"The rifle handed over is in 'as new' condition. There is no sign of having ever actually been fired – it's museum grade."
In 1970, the last 24 Braendlin-Albini rifles were sold by the state. The fate of the other rifles is a mystery, although Staff Sergeant Davis said he believed a large number were buried in landfill.
"Cecil was happy for it to go to the History Trust of South Australia, where it will be looked after and be part of the state's heritage," Staff Sergeant Davis said.
.
.
.
.
.

.
.

.

---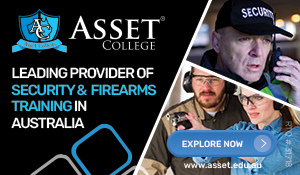 ...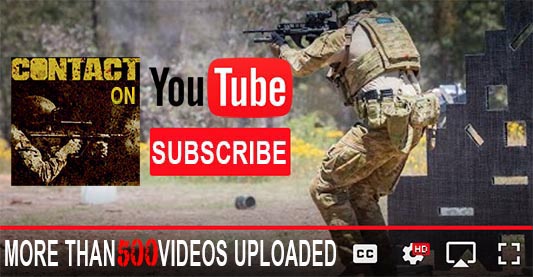 ---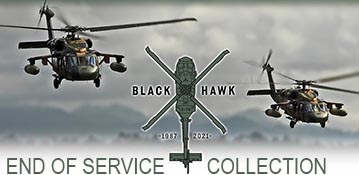 ...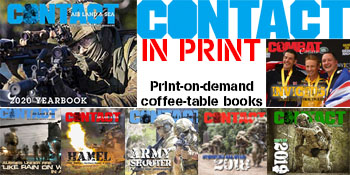 ---
.
.
2348 Total Views
2 Views Today