RIMPAC 2020 will go ahead as 'at-sea-only' exercise
Share the post "RIMPAC 2020 will go ahead as 'at-sea-only' exercise"

The United States Navy will sponsor the 27th Rim of the Pacific exercise – RIMPAC 20 – from August 17 to 31 2020 despite the global COVID-19 crisis.
FILE PHOTO (July 2018): HMAS Adelaide conducts a replenishment-at-sea fuel transfer with Royal Canadian Navy supply ship MV Asterix during the sea phase of Exercise RIMPAC 18. Photo by Able Seaman Ronnie Baltoft.
Hosted by Commander US Pacific Fleet, this biennial maritime exercise will be an at-sea-only event in light of COVID-19 concerns.
CONTACT asked Defence whether or how the ADF intended to participate.
"In line with the advice of the Chief Medical Officer and Australian government, a final decision about the ADF's participation in RIMPAC has yet to be taken," a Defence spokesperson said.

The theme of RIMPAC 2020 is "Capable, Adaptive, Partners."
An at-sea-only construct for RIMPAC 2020 was developed to ensure the safety of all military forces participating by minimizing shore-based contingents.
Commander US Pacific Fleet crafted the modified RIMPAC plan as a way to conduct a meaningful exercise with maximum training value and minimum risk to the force, allies and partners, and the people of Hawaii.
The world's largest international maritime exercise, RIMPAC is designed to foster and sustain cooperative relationships, critical to ensuring the safety of sea lanes and security in support of a free and open Indo-Pacific region. The exercise, which takes place in the waters surrounding the Hawaiian Islands, is a unique training platform designed to enhance interoperability and strategic maritime partnerships. In 2018, 26 nations participated in and around Hawaii.
"In these challenging times, it is more important than ever that our maritime forces work together to protect vital shipping lanes and ensure freedom of navigation through international waters," said Commander, U.S. Pacific Fleet Adm. John Aquilino. "And we will operate safely, using prudent mitigation measures."
As the U.S. Navy continues to limit the spread of COVID-19, RIMPAC 2020 is not scheduled to include social events ashore. Joint Base Pearl Harbor-Hickam will be accessible for logistics support, with a minimal footprint of staff ashore for command and control, logistics, and other support functions.
This year's exercise will include multinational anti-submarine warfare, maritime intercept operations, and live-fire training events, among other cooperative training opportunities. Continued planning will remain flexible as Navy leaders monitor and assess evolving circumstances.
"We remain committed to and capable of safeguarding allies and partners throughout the Indo-Pacific region," said Aquilino. "The flexible approach to RIMPAC 2020 strikes the right balance between combating future adversaries and the COVID-19 threat."
.
.
.
.
.

.
.

.

---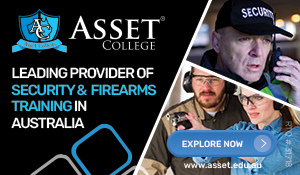 ...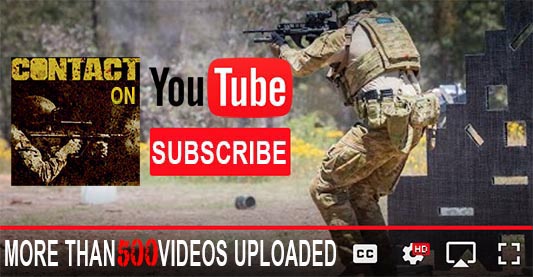 ---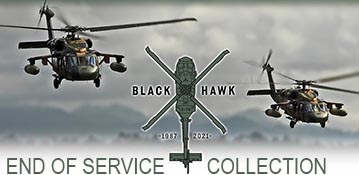 ...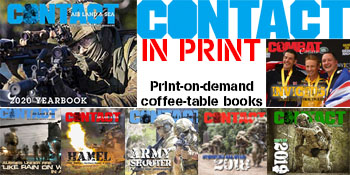 ---
.
.
Share the post "RIMPAC 2020 will go ahead as 'at-sea-only' exercise"
4747 Total Views
2 Views Today