Introducing the WALO – AAFC's Wing Aviation Liaison Officers
Share the post "Introducing the WALO – AAFC's Wing Aviation Liaison Officers"

Officer Commanding Aviation Operations Wing of the AAFC Wing Commander (AAFC) Steve Pepper recently announced some improvements to the way flying training activities will be managed in the future.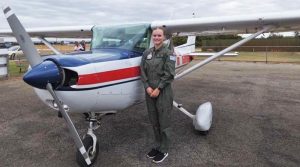 CAPTION: CDT Gladwin Shekarr, CDT Billy Morgan and LCDT Bradley Gallimore from 708 Squadron receive a pre-flight brief from RACWA pilot instructor Mark Dawson before their flight in a Cessna 172R Skyhawk. Cadet Morgan later said, "There really was no way to get bored on that flight". Photo supplied by PLTOFF(AAFC) Alex Hartner.
One of these changes is the creation of 'Wing Aviation Liaison Officer' positions.
A WALO will be positioned in each wing headquarters, to manage and coordinate flying opportunities in each of the operational wings around Australia.
The Wing Aviation Liaison Officer for 7 Wing, for example, is Pilot Officer (AAFC) Alex Hartner.

Just before the operational pause came into effect in response to the COVID-19 pandemic, a flying activity was conducted for Air Force Cadets from two squadrons south of Perth.
PLTOFF (AAFC) Hartner said: "Eight Air Force Cadets from 707 Squadron at Coodanup, and 35 from 708 Squadron at Rockingham had the opportunity of flying".
WGCDR (AAFC) Pepper said: "This week I had the privilege of joining the Wing Aviation Liaison Officer (WALO) team in a virtual meeting. I spoke about the Deputy Chief of Air Force's focus on planning and preparation. Planning and activity management is the task which our WALO group are focused on, and we will rely on them to get cadets into the air on activities throughout the country".
He reassured cadets and staff: "AAFC National HQ is working with Air Force Headquarters to keep informed and plan for the future. AOW is part of this planning and there are daily meetings throughout the AOW to build and plan for the future".
The AAFC has been conducting an 'operational pause' in all activities since 16 March 2020. After a review of the national situation, all three Cadet Service groups agreed to the suspension of all ADF Cadet face-to-face activities, including any international activities, until further notice. The activities detailed in this story took place before the instigation of the operational pause. All members of the AAFC look forward to the resumption of normal activities as soon as it is safe to do so.
.
.
.
.
.

.
.

.

---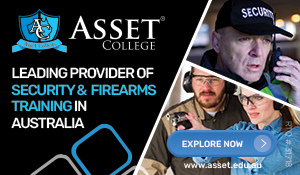 ...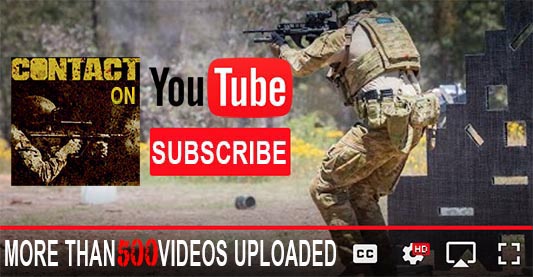 ---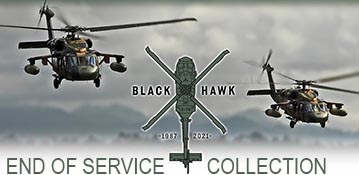 ...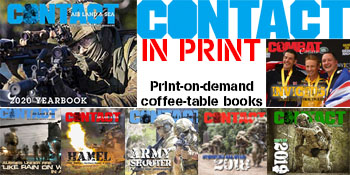 ---
.
.
Share the post "Introducing the WALO – AAFC's Wing Aviation Liaison Officers"
3413 Total Views
1 Views Today