Queensland cadets detox from the X Box on Kokoda
Share the post "Queensland cadets detox from the X Box on Kokoda"

A specially selected group of 2 Wing Australian Air Force Cadets will fly out of Brisbane on Saturday 22 September to walk in the steps of Australian soldiers on the Kokoda Trail, finding out for themselves how tough it was for the soldiers who fought in iconic WWII battles along the way.
FILE PHOTO by Warrant Officer Class Two Gary Ramage.
The group will be led by Officer Commanding 2 Wing SEQ Wing Commander (AAFC) Tony Lee who, in 1985, walked the trail as an 18 year old Cadet Under Officer.
He is now happily married with teenage children and will attempt it again at age 51.
Tony will be supported by seven staff and 18 cadets from south-east Queensland.

One of Tony's staff is ACW(AAFC) Juanita Anable from Rosewood who will be walking the track with her 17 year old son, Cadet Sergeant Lewis Bell.
Juanita and her son will be the first family members to experience the trail that their Grandfather Sergeant Thomas Crawley did as a member of the 25th Battalion. He was shot in the hip and was transported to the Warwick tent hospital.
Another cadet walking the trail will be 17 year old Leading Cadet Breana Humes from 210 Squadron Toowoomba.  Her great uncle was the first indigenous officer in the Australian Imperial Forces, and died on the trail.
The 2 Wing AAFC Kokoda Trail team has been training for this strenuous activity throughout this year and say they will be ready, willing and able to 'just do it after their final weekend training session on Saturday 1 and Sunday 2 September.
Wing Commander (AAFC) Lee said they would remember the brave Australian soldiers step by step, trying to think what it would've been like walking in mud and dodging Japanese troops.
"It will be a once-in-a-lifetime experience for many cadets and staff, who will benefit physically and emotionally from the activity," he said.
"It'll be all about teamwork, mateship, and comradery.
"And, for the cadets, it'll be 10 days living with people in difficult, uncomfortable circumstances and without their devices.
"I refer to it as detox from the X Box."
.
.
.
.
.

.
.

.

---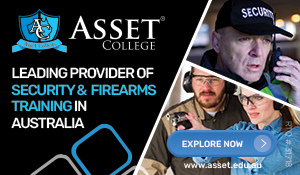 ...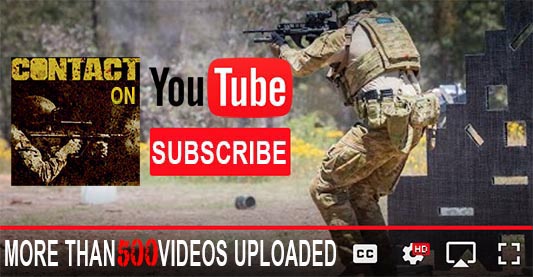 ---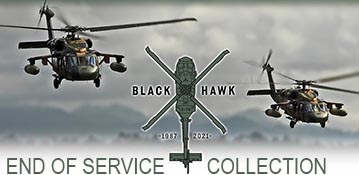 ...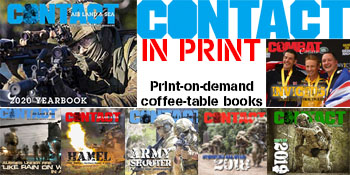 ---
.
.
Share the post "Queensland cadets detox from the X Box on Kokoda"
3372 Total Views
1 Views Today