NZDF Taji crew home after COVID-19 isolation

A group of New Zealand Defence Force personnel who returned recently from Iraq have finished their two-week COVID-19 isolation and are now on their way home to their families.
CAPTION: New Zealand Defence Force personnel onboard a Royal New Zealand Air Force C-130H Hercules on their way home after more than five months deployment in Iraq followed by two weeks in isolation to meet COVID-19 requirements. The Hercules dropped members off in Hamilton, Tauranga, Wellington, Christchurch and at RNZAF Base Ohakea in Manawatū before returning to RNZAF Base Auckland later today. NZDF photo.
Two groups, who had been part of the Building Partner Capacity mission in Iraq with the Australian Defence Force, arrived back in New Zealand recently, where they went immediately into self-isolation at a facility within Royal New Zealand Air Force Base Auckland at Whenuapai, in line with Covid-19 requirements.
For members of one group, the wait is over and they will join their families again soon, after last seeing them more than five months ago.
Members of the second group have another week to go before they can move out of self-isolation and join their families.

Lieutenant Colonel Iain Hill, the Senior National Officer of the 10th and final NZDF contingent to serve in Camp Taji, said they were all looking forward to re-uniting with their families.
"On behalf of the personnel who served in the 10th rotation, I can say that we are all extremely glad to have returned home to New Zealand following the completion of our mission in Camp Taji, Iraq," Lieutenant Colonel Hill said.
"Our five months overseas spanned a period of significant change in the Middle East and we faced some unprecedented challenges, including a significant escalation in tensions and the threat faced within Iraq.
"We are looking forward to being reunited with loved ones and friends.
"However, we all understand the importance of doing our part in preventing any further spread of COVID-19 and have accepted our period of isolation in Whenuapai with good grace.
"From here, the team have earned some time off to relax and reintegrate into 'normal' life – or as best can be achieved under the current circumstances – before we get back to work.''
NZDF deployments to Camp Taji began in 2015, following a New Zealand government decision to join the Coalition to Defeat ISIS.
Since then, more than 47,000 Iraqi Security Forces personnel have been trained at Camp Taji by the joint Building Partner Capacity mission with the Australians.
With the mission having been completed, the first NZDF troops from the final contingent arrived back in New Zealand at the end of March, with the second group returning the following week.
.
.
.
.
.

.
.

.

---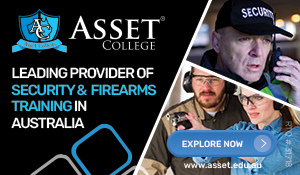 ...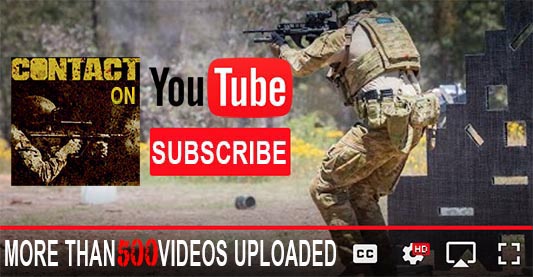 ---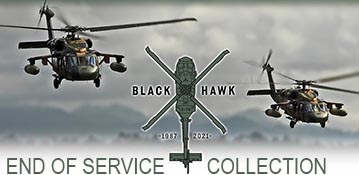 ...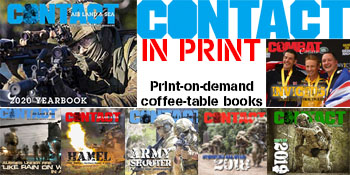 ---
.
.
1641 Total Views
1 Views Today