PEX, EFTS, HEMS, MICA – Air Force Cadets learn acronyms
Share the post "PEX, EFTS, HEMS, MICA – Air Force Cadets learn acronyms"

During a recent flying activity for Air Force Cadets from No 413 Squadron (Warrnambool), Captain (AUX) Matt Doyle arranged a visit to the Helicopter Emergency Medical Service facility at Warrnambool (YWBL) airfield to help the Cadets learn about pathways to potential aviation careers.
CAPTION: Air Force Cadets from Warrnambool's 413 Squadron with the HEMS4 AgustaWestland AW139 helicopter. The HEMS4 MICA Flight Paramedic Andrew Osborne is on the far left of the group. Photo by PLTOFF(AAFC) Jane McDonald.
Matt is an instructor with the Elementary Flying Training School (EFTS), Executive Officer of No 418 Squadron, AAFC, an ADF Recruiting Officer and also an Air Ambulance pilot.
Perhaps not surprisingly, Matt began his service as a Cadet in 13 Flight of the South Australian Air Training Corps (now No 613 Squadron, RAAF Edinburgh).
He gave the Warrnambool Cadets a personalised tour of the Helicopter Emergency Medical Service (HEMS) facility and its Air Ambulance.

Helicopters and fixed wing aircraft are operated for Ambulance Victoria by Air Ambulance Victoria (AAV), based at Essendon Airport and at strategic locations throughout regional Victoria.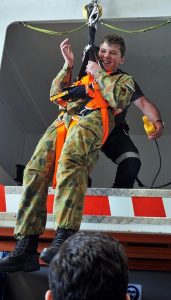 The Warrnambool-based HEMS4 has been providing an air ambulance service to south-west Victoria since July 2009.
The original AAV fleet comprised a Eurocopter AS365N3 Dauphin helicopter and four Bell 412EP helicopters.
In 2015-16, these were replaced by AgustaWestland AW139 twin-engine helicopters – bigger, faster and quieter, and can transport two stretcher patients at a time.
Training and operational processes have also been streamlined.
The AgustaWestland helicopters provide a response capability to everything from major trauma incidents and life-threatening medical emergencies, to search and rescue operations.
They also transfer critically ill patients to major Melbourne hospitals.
The cadets learnt the mantra, 'Every second counts in a life-threatening emergency'.
Commanding Officer No 413 Squadron based out of Tel el Eisa Barracks, Warrnambool, Pilot Officer (AAFC) Jane McDonald said, "The HEMS crew gave 413 SQN a fantastic briefing, and then the cadets got in the cockpit, had a go on the winch simulator, and even got to wash the helicopter".
"There were many, many questions and the HEMS team were fantastic and very gracious with their time."
Matt and the aircrewmen are employed by Babcock Mission Critical Services Australasia in support of Air Ambulance Victoria.
Captain (AUX) Doyle said, "We discussed career pathways for ADF aviation roles, as well as civil aviation roles (including pilot, aircrew and engineer)".
In addition, Andrew Osborne from Ambulance Victoria, a Mobile Intensive Care Ambulance (MICA) Flight Paramedic with HEMS4, spoke with the group about careers in para-medicine, including the study required to reach the pinnacle of the paramedic career as a flight paramedic.
Apart from PEX, EFTS and DFR, these cadets have now added the acronyms YWBL, HEMS and MICA to their vocabulary and were keen to share their stories with potential recruits who attend the squadron Recruitment Night on 5 March.
Anyone in the Warrnambool region interested in further details may contact Pilot Officer (AAFC) Jane McDonald: co.413sqn@airforcecadets.gov.au
.
.
.
.
.

.
.

.

---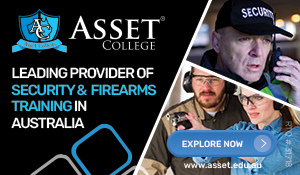 ...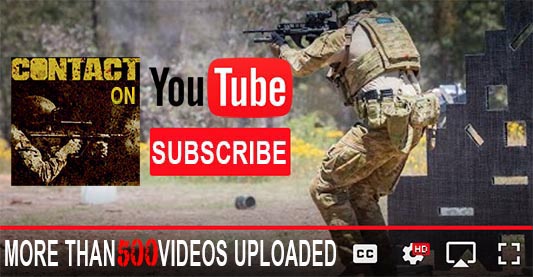 ---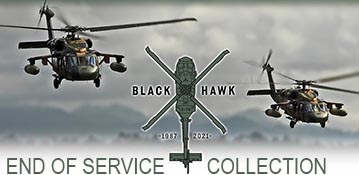 ...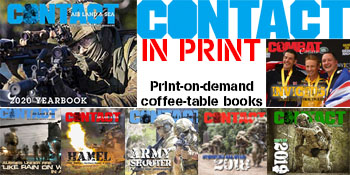 ---
.
.
Share the post "PEX, EFTS, HEMS, MICA – Air Force Cadets learn acronyms"
5897 Total Views
4 Views Today