Maintenance contractors (happily) caught up in Navy mission
Share the post "Maintenance contractors (happily) caught up in Navy mission"

A crucial component of HMAS Adelaide's bushfire-support success is thanks to five Defence-industry civilians caught up in her short-notice deployment.
CAPTION: Leading Seaman Mark Curtis and Shadbolt contractor Scott Reid perform maintenance on the sewage-treatment plant of HMAS Adelaide during Operation Bushfire Assist 19-20. Photo by Petty Officer Tom Gibson. Story by Lieutenant Anthony Martin.
RELATED STORIES: Operation Bushfire Assist 19-20
Taking a ship that's at '72 hours notice for sea' and preparing her to sail in less than 48 hours is no small feat – especially when you're talking about the biggest ship in the Navy's fleet.
But, thanks to the dedication and hard work of her team, HMAS Adelaide was indeed made ready in less than 48 hours to join the ADF's Operation Bushfire Assist 19-20.

A small but crucial component of the team's success was the technical expertise provided by Defence-industry civilians, who also sailed with the ship to ensure engineering and technical support was maintained.
Five civilian contractors were completing maintenance activities on the ship before she was given orders to sail, and sailed with HMAS Adelaide as she departed Sydney for the NSW South Coast.
Reece Hamer and Cameron Lodge from General Electric Marine are on board to provide quality assurance and technical support of recently completed work to replace the ship's LM2500 gas turbine.
"We've been working to ensure the smooth transition of the replacement and integration with the ships engineering team," Reece said.
"Being here is a great experience and we're excited to support Adelaide, the Navy and the local community during the bushfire crisis."
Also on board, and contributing to a broad spectrum of technical maintenance tasks, is a small team of three technicians from Shadbolt Group.
They are providing invaluable support to repairs and planned maintenance, providing much appreciated collaboration with the ship's engineering personnel.
"Our work requires us to work closely with the crew, sharing skills and contributing to the high availability of electrical and engineering equipment on the ship," John Gray from Shadbolt Group said.
John is joined on board Adelaide by colleagues Scott Reid and Farokh Banihashemi, conducting repairs and maintenance of equipment from fans to power distribution.
"This is a great ship to work on and we're fortunate to be able to help out at this time," John said.
"Adelaide has a great crew, terrific accommodation and excellent food."
The Commander Engineer of HMAS Adelaide Commander Tom Doherty has nothing but praise for the work provided by the embarked contractors.
"Both GE and Shadbolt have provided professional, reliable and consistent quality technical support," Commander Doherty said.
"They have integrated well within the Marine Engineering Department and are treated as part of the team in the ship," he said.
HMAS Adelaide, in conjunction with HMAS Choules and MV Sycamore, are working off the Australian south-east coast, providing valuable aid to communities impacted by the bushfires.
.
.
.
.
.

.

---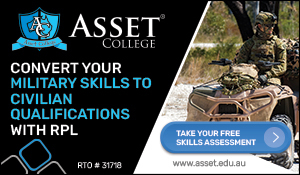 ...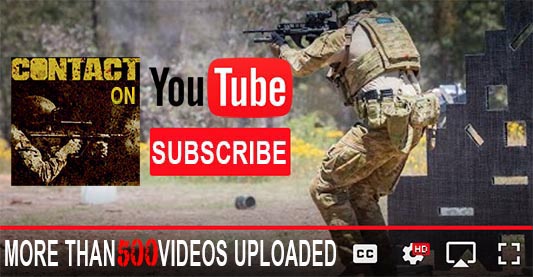 ---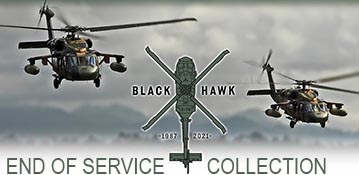 ...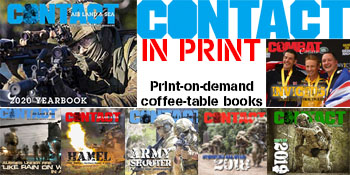 ---
.
.
Share the post "Maintenance contractors (happily) caught up in Navy mission"
1766 Total Views
1 Views Today