Answering trunk call with inside knowledge

Trees still burn amid the bushland on both sides of a road near the remote NSW town of Wonboyn Lake.
CAPTION: Sapper James Denton and Lance Corporal Stephen Baylis, of 5th Engineer Regiment, prepare to fell a burnt-out tree threatening a road near Wonboyn Lake. Photo and story by Sergeant Max Bree.
RELATED STORIES: Operation Bushfire Assist 19-20
Three Rural Fire Service trucks speed from town with lights flashing.
A sick-looking kangaroo with blackened feet bounces across the way. Two lyrebirds scurry past, brown and dirty with soot, the male's long feathers folded low and trailing behind.

Power lines are down, poles burnt and collapsed.
A mob of healthier-looking kangaroos loiters near the Wonboyn Lake bushfire brigade building.
It's here a 26-strong Army engineer troop based itself for two days once full access was restored to the town, on January 12.
Two sections of chainsaw-armed sappers augmented with plant equipment worked to clear residential roads, create bush tracks for firefighters and fell fire-damaged trees threatening roads.
Despite all sappers having chainsaw qualifications and many certified to fell trees, Sapper James Denton's additional skills helped assess risks.
The Arcadia local, called out in response to the national bushfire crisis as a combat engineer with the 5th Engineer Regiment, now fits security screens around the Hills District for a living but before that he worked as an arborist.
"Quite a lot were hollow, or burning on the inside, a lot might be split or the root system burnt out," Sapper Denton said of the dangerous trees.
"You can knock them with the back of an axe you can hear how they are."
Tree cores can smoulder or burn for days, even weeks after a fire, slowly eroding their structure.
"I'd been out doing recons, we'd marked a couple of dangerous ones for felling, but they fell over that night and we ending up just having to clear the roads," Sapper Denton said.
He was also on hand to guide other sappers through the process of felling a burnt tree.
"I'd get a rock try to push it through the bark, to see if there was some structural wood or not," he said.
"That gives you a good idea where to cut, but you just don't know where those weak points are because fire can burn through the tree's heart."
Sappers with civilian electrical skills were also put to work helping locals fix generations or solar systems damaged by the fire.
The sappers helping Wonboyn, known as 4 Troop, are one of two making up Response Team Charlie assisting communities in southern NSW, typically spending about 48 hours in each location.
The response team also includes a plant packet.
The first jobs were given to 4 Troop by the RFS, but many were requested by locals.
"We helped one gentleman with an impromptu bridge so he could access his livestock," Troop Commander Lieutenant Pippa Batchelor said.
Her troop has encountered elderly populations cut off by fire for more than a week.
"You meet them and you'd never guess that most are in their 70s; they're very active, but have limitations in lifting and manpower," Lieutenant Batchelor said.
"With the ADF coming in, they've been really grateful and supportive, I hope to think that we've boosted their capability and the speed they'll be able to recover."
A list of engineer tasks covers a whiteboard in fire brigade shed, it also features a tally of trees felled by each section.
"That's for our planning figures, what we can clear in a period of time," Lieutenant Bachelor said.
"You also get an element of competition when you've got a few sections out there!"
A total of 112 trees were felled or cleared, with 34km of road made passable before the troop moved on.
.
.
.
.
.

.

---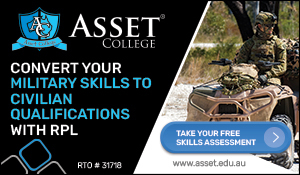 ...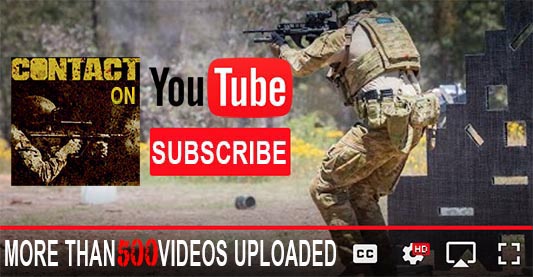 ---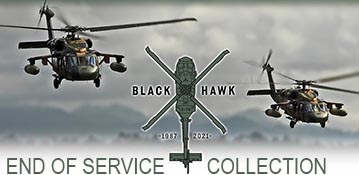 ...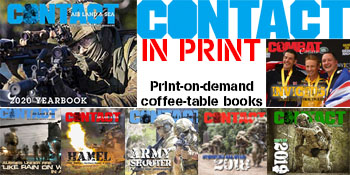 ---
.
.
1070 Total Views
1 Views Today