Spirit of giving put into action in Fiji

The ADF put the Christmas spirit of giving into action when 618 personnel headed to Fiji on December 24 to lend a hand to communities devastated by Tropical Cyclone Yasa.
CAPTION: Island of Galoa locals in front of the Galoa Island Primary School repaired by Republic of Fiji Military Forces and ADF personnel from the 6th Engineer Support Regiment. Photo by Corporal Dustin Anderson.
Now they are on their way home, two senior ADF officers have praised the efforts of all those involved in Operation Fiji Assist 20-21.
Answering the Government of Fiji's request for assistance, HMAS Adelaide set sail with embarked forces, stores and equipment to be used to repair and rebuild schools, install water plants and distribute aid by air, land and sea.

Commanding Officer HMAS Adelaide Captain Stuart Watters said speed was of the essence for the ship's crew and embarked forces to get to Fiji and start work with the Republic of Fiji Military Forces (RFMF).
"Adelaide responded very quickly as the high-risk weather season ship," Captain Watters said .
"We managed to preposition in Brisbane and embark forces and capability from 6th Engineer Support Regiment (6ESR), 5th Aviation Regiment, logistics and amphibious components, Maritime Health Unit personnel and other supporting elements, enabling us to move into the area of operation very quickly.
"Having left Brisbane on Christmas eve, we were in Fijian waters by December 29 and commenced operations on December 30."
Working in COVID-19 bubbles carefully established by the Fijian Ministry of Health and monitored by RFMF personnel, 6ESR construction teams got straight to work supporting RFMF engineers with repair and remediation works on schools so they could be ready for the start of the school year on January 18.
"Everything we did was in lock-step with the RFMF," Captain Watters said.
"They were on-site in the COVID-19 bubbles maintaining the protocols and were at all 32 sites where we delivered aid and assistance."
At Galoa Primary School on Galoa Island, a classroom building was rebuilt and repairs were made to an accommodation building.
On the island of Vanua Levu, ADF personnel helped the RFMF distribute 918,000L of potable water, which is equivalent to 1,530,000 bottles of water.
Community Action Teams, made up of Adelaide's ship company and embarked forces, supported the repair of 10 buildings, cleared more than three tonnes of debris and helped make six electrical systems safe.
Commanding Officer 6ESR and Commander Land Forces for Task Group 1111.1 Lieutenant Colonel John Venz praised the work of the entire task group in supporting the efforts of both the Australian and Fijian engineers on Galoa.
"We were given a task and we've risen to that task collectively across the all the ADF elements and as one group of people to produce great outcomes for the people of Fiji," he said.
"When we held the school completion ceremony on Galoa, with all the kids and the smiles and appreciation for the work RFMF and ADF had done – that was good enough for me.
"It takes effort to do these things, but that pales in significance when you see the gratitude of the people."
Captain Watters said he was enormously impressed with everyone involved in the operation.
"After a massive year, our people have stepped up and understood how critical the mission was to our Fijian neighbours," he said.
Captain Watters and Lieutenant Colonel Venz said ADF personnel couldn't have completed the operation without the support of their families.
"It's a difficult time of year to deploy, but it's harder for those affected by a cyclone," Lieutenant Colonel Venz said.
"I'd like to express my appreciation to all the families back home because this was an important mission that made a big difference to Fiji."
Adelaide, her ship's company and embarked forces are on their way back to Australia.
"We'll be thinking of the Fijians as they go about rebuilding their country," Captain Watters said.
"They are incredibly resolute and resilient people and I'm sure they'll bounce back even stronger from this challenge."
.

.

---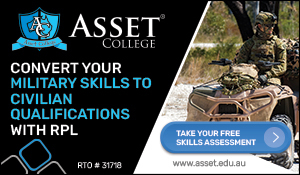 ...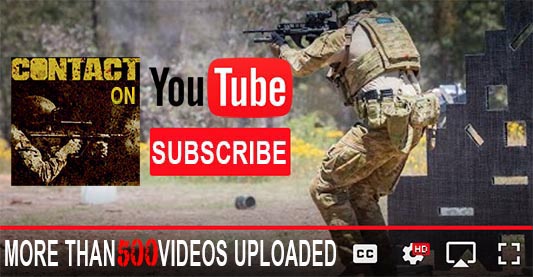 ---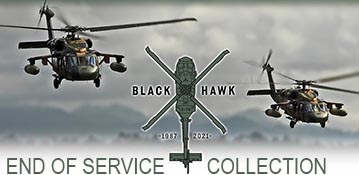 ...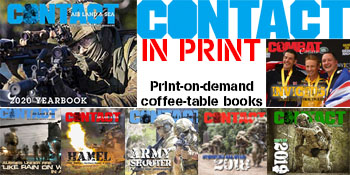 ---
.
.
3714 Total Views
2 Views Today