Navy helps girl celebrate 12th birthday in evacuation centre
Share the post "Navy helps girl celebrate 12th birthday in evacuation centre"

There may have been some dark days to the start of her year, but the candles on bushfire evacuee Tiffany Bragg's birthday cake have shed a little light onto a special day – even if in a temporary home called HMAS Harman.
CAPTION: The Bragg family celebrate Tiffany's 12th birthday with their new Navy friends at the HMAS Harman bushfires evacuation centre. Photo and story by Lieutenant Ben Robson.
RELATED STORIES: Operation Bushfire Assist 19-20
Mum Vanessa, sister Amelia, 13, and brother Daniel, 10, have spent the past week in the safety of Harman, joining the extended Navy family.
Executive Officer, Lieutenant Commander Katey D'Costa, said the Braggs joined three other families on the base, as well as a number of pets, including three dogs and two cats, as bushfires continue to wreak devastation.

"The Defence family has been ready to welcome evacuees and provide them with a place that is a safe haven," Lieutenant Commander D'Costa said.
"And we are expecting and ready for more in the coming days."
Lieutenant Commander D'Costa said that the base had provided facilities and set up rooms based on what had been learnt from a visit to the Dickson College emergency relief centre in Canberra.
Toys and books make spaces welcoming for the five children currently on base, while Navy personnel have been on hand to make evacuees feel welcome.
"We have roaming chaplains on base also providing pastoral care," Lieutenant Commander D'Costa said.
"Joint Health Command has reopened the Harman Clinic to provide basic healthcare, and we're providing three meals a day as well as snacks and hot drinks.
"Everyone wants to do everything possible to be able to help our communities in times like these."
And, if there's one thing Navy knows how to do well, it's standing on ceremony and ensuring milestones are suitably celebrated.
With balloons and decorations, a cake was supplied by Petty Officer Mi Tang, donated by a close friend of hers.
"Turning 12 is a special occasion and every birthday in a child's life should be celebrated," Petty Officer Tang said.
"When I heard she was turning 12 it really touched my heart, so I called my friend who has made every cake for my two children since they were born.
"I just felt she's away from home, out of her comfort zone, and I wanted to do something special.
"I'm just so glad I was called in to help, it's such an honour."
For Mrs Bragg, the safety of Harman was a stark contrast to the uncertainties they faced whilst evacuating from the NSW south coast's Bega Valley, with Harman providing a place to recuperate, after moving five times in four days.
"On the night of January 4 everything turned into hell," Mrs Bragg said.
"And on the fifth, we didn't see daylight for the entire day.
"Yesterday my kids said, mum, there's blue skies – we feel like we haven't seen those since Christmas Day."
Mrs Bragg said the family's plan was always to leave early, with Harman providing a place of refuge and a chance to prepare for the process of rebuilding.
"I felt that if I'd stayed I wouldn't be strong and that I wouldn't be able to help anyone in a meaningful way," Mrs Bragg said.
"Now I feel we can get back and we can be helpful for our friends, for our school and for our community."
The icing on the cake was the arrival of dad, Joe, who has already started the process of helping mates rebuild following the loss of their business.
.
.
.
.
.

.

---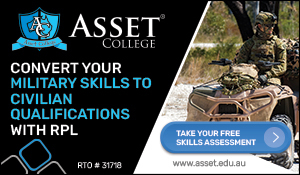 ...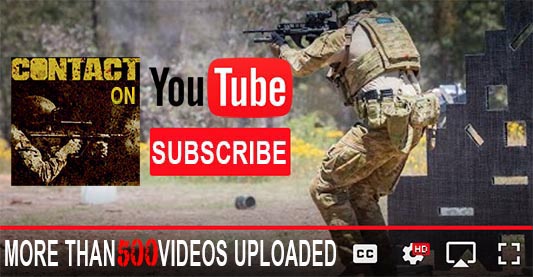 ---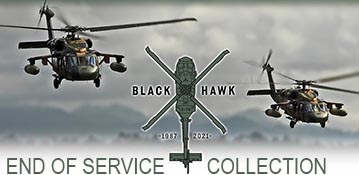 ...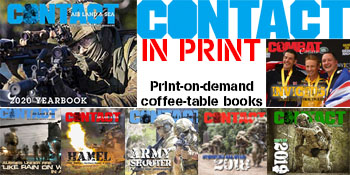 ---
.
.
Share the post "Navy helps girl celebrate 12th birthday in evacuation centre"
2314 Total Views
1 Views Today