Expanded effort to defend Kangaroo Island

The Australian Defence Force is expanding its efforts to defend Kangaroo Island in support of emergency services and the community.
CAPTION: Corporal Michael Russ from the 1st Armoured Regiment moves in a convoy of ASLAVs tasked to support South Australia Water on Kangaroo Island. Photo by Corporal Tristan Kennedy.
RELATED STORIES: Operation Bushfire Assist 19-20
As of Thursday 9 January around 250 Reservist and full-time ADF personnel were on Kangaroo Island.
ASLAV light amoured vehicles from 1st Armoured Regiment are conducting route reconnaissance and helping access hard-to-reach areas.

Bushmaster protected mobility vehicles are being used to drag fallen and felled trees of roads and lanes.
A desalination plant is operational, capable of making 100,000litres of drinking water per day from sea water.
Buldozers and graders are clearing firebreaks.
And, Army truck drivers are helping to deliver hay donated by farmers on Australia's mainland to properties to feed livestock.
A fleet of aircraft are also on standby at RAAF Base Edinburgh to evacuate residents from the island should it be deemed necessary.
.
.
.
.
.

.

---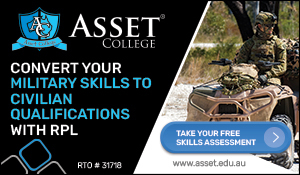 ...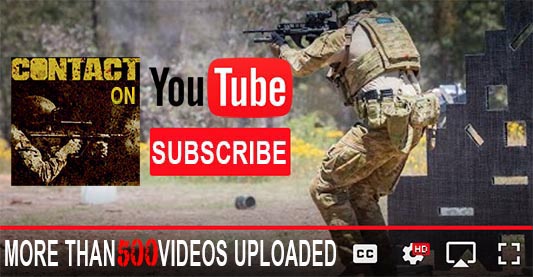 ---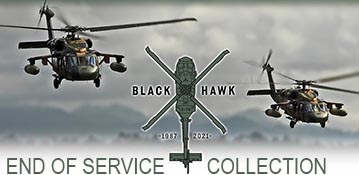 ...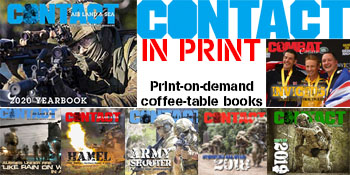 ---
.
.
2780 Total Views
1 Views Today