C-17 unscheduled rescue flight to Antarctica

The Royal Australian Air Force has sent an unscheduled C-17 flight to Antarctica yesterday to assist the Australian Antarctic Division after the  icebreaker Aurora Australis was damaged in a storm.
CAPTION: File photo of a No 36 Squadron C-17A Globemaster at Wilkins Aerodrome in Antarctica, during a visit earlier tis season. Photo by Corporal David Said
Successfully landing in colder conditions than previous flights, the C-17A Globemaster III touched down at Wilkins Aerodrome for the sixth time since November 2015.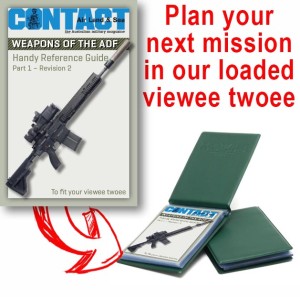 Minister for Defence Marise Payne said the C-17A picked up 28 expeditioners and three Squirrel helicopters for return to Hobart.
"The RAAF was able to assist AAD with this mission due to the unavailability of the icebreaker Aurora Australis after the vessel was damaged during a blizzard at Mawson in late February," Minister Payne said.

"Operations such as this continually prove the capability of the C-17A in challenging conditions, enhancing the crews experience and Australia's logistical and scientific capabilities in Antarctica."
Minister for the Environment Greg Hunt said the group of expeditioners left in Antarctica following the grounding of the Aurora Australis arrived in Hobart this morning.
"I would like to pass on my since thanks to the RAAF and 36 Squadron for their assistance transporting expeditioners home on the C-17A," Minister Hunt said.
"The rest of the expeditioners will remain at Casey station and be flown to Hobart when a suitable weather window allows."
Minister Payne said said that during its nine years of service with Air Force, the C-17A had made a tremendous impact on operations at home and abroad, most recently on Operation Fiji Assist.
"The purchase of an additional two C-17A aircraft provide vital heavy airlift support to a range of regional and global coalition operations and greatly increase Australia's capacity for major disaster-relief and humanitarian assistance," she said.
Between November 2015 and February 2016, RAAF has completed a series of five proof of concept flights in support of the Australian Antarctic Division.
.
.
.

.
.

.
.

.

---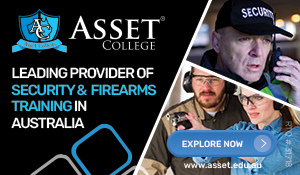 ...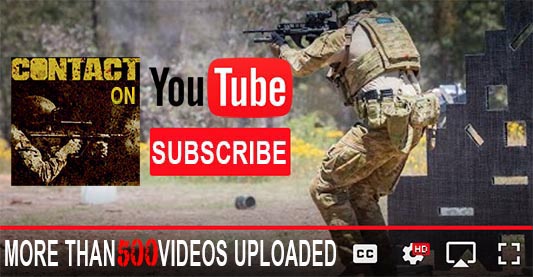 ---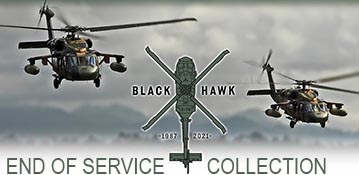 ...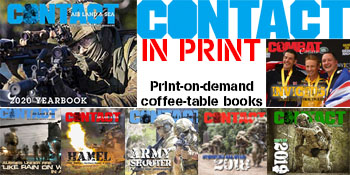 ---
.
.
14183 Total Views
4 Views Today