Poseidon's eyes in the sky prove invaluable

A Royal Australian Air Force P-8A Poseidon is being used daily to provide vital information to firefighting crews on the ground as part of Operation Bushfire Assist.
CAPTION: Smoke haze over mountains near Cooma, New South Wales, as viewed from a No 11 Squadron P-8A Poseidon conducting damage assessment and surveillance in the bushfire-affected area. Photo by Sergeant Murray Staff. Story by Jaimie Abbott.
RELATED STORIES: Operation Bushfire Assist 19-20
Operating out of RAAF Base Edinburgh, the crews from No. 11 Squadron are flying eight hours a day and conducting aerial surveillance of infrastructure and roads in the fire-affected areas in New South Wales, Victoria and South Australia's Kangaroo Island.
Wing Commander James Wright is in charge of P-8A operations and planning and said the crews had also been capturing imagery which had been passed onto authorities on the ground.

"Our value is from the P-8A Poseidon's speed and the expertise of the crews to interpret what they are seeing on the ground, from a height of around 15,000 feet," Wing Commander Wright said.
"They can get from one target to another very quickly and this has proven to be a useful service to ground-based crews."
The P-8A Poseidon is also being used for search-and-rescue operations.
There is always a crew on standby with 12 hours' notice to move for those situations.
In the case of Operation Bushfire Assist, many No. 11 Squadron personnel have cancelled their leave after putting up their hand to be involved.
"Everyone wants to contribute in some way and our members have been really keen to support this operation," Wing Commander Wright said.
"Sadly, our crews are flying over and seeing homes and businesses destroyed but, importantly, they can then quickly identify the status of a township, which is useful for those on the ground who don't have that birds-eye view."
The crews have also been assessing the status of major highways being used by residents for evacuations and emergency service personnel as well as damaged areas of infrastructure including power stations, electrical substations and dams.
P-8A Poseidon crews have been flying daily and are preparing for a high tempo weekend with activity predicted to increase with the forecasted weather conditions later this week.
.
.
.
.
.

.

---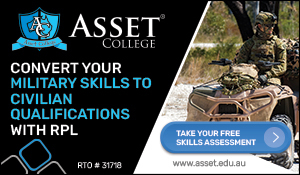 ...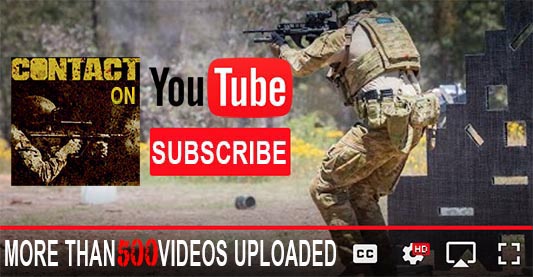 ---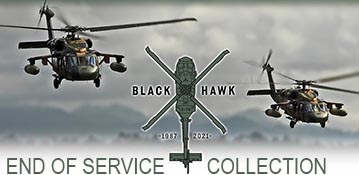 ...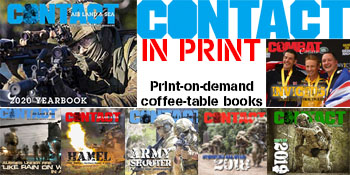 ---
.
.
1153 Total Views
1 Views Today