Details of Mallacoota evacuation

Evacuation of residents and visitors of Mallacoota, Victoria, commenced with more than 1000 civilians embarking in HMAS Choules and MV Sycamore yesterday.
CAPTION: One of HMAS Choules' LARCs leaves Mallacoota with evacuees to be ferried to the ship. Photo by Petty Officer Helen Frank.
RELATED STORIES: Operation Bushfire Assist 19-20
Since arriving offshore of Mallacoota on 2 January, ships' companies of both vessels prepared to receive the people who chose to accept the opportunity to evacuate the area devastated and cut off by bushfires.
Choules' Commanding Officer Commander Scott Houlihan said the embarkation was a key milestone achieved through close coordination with various government and non-government agencies.

"Since arriving we have quickly and effectively integrated with counterparts from Emergency Management Victoria, Victoria Police, the CFA, the local council, Red Cross and other agencies," Commander Houlihan said.
"The embarkation process started at around 8am, with people being moved from the community centre to the pier by buses provided by community members, and then moved across to the two ships using five landing craft embarked in Choules.
"Some 1000 people were welcomed on-board, and by early evening we had completed the embarkation and were underway heading towards Westernport.
"A key counterpart from one of the partner agencies described the process as being 'organised and structured, without being sharp and brutal,' and I think this describes perfectly the attitude, flexibility and welcome demonstrated by Choules' and Sycamore's ships' companies.
"I could not be prouder of their efforts and the results achieved."
Executive Officer Lieutenant Commander Arron Convery oversaw the welcome of all evacuees on-board Choules.
"The general spirit among of our guests has been one of appreciation mixed with relief to get away from the devastation, and the heavy blanket of smoke that has engulfed the region," he said.
"Of course, there was some level of worry, but there were many hugs of appreciation throughout the day."
In addition to the human evacuees, hundreds of pets accompanied their families.
"There are 135 dogs on-board, some cats, even a rabbit and a bird," Lieutenant Commander Convery said.
"The pets and their humans are comforted by being able to stay together for the transit, and we are pleased that we can facilitate this."
During the short visit to Mallacoota, Defence personnel were also able to support the local community by transferring some 10,000 litres of fuel from a rig tender to two service stations ashore.
"This made a big dent, allowing the service stations to open and provide fuel, allowing power generators to operate," Commander Houlihan said.
Tell us your story.
.
.
.
.
.

.

---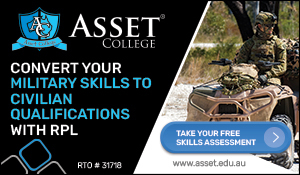 ...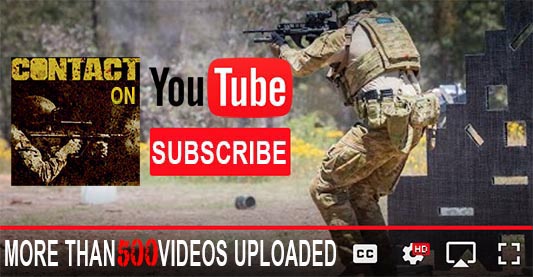 ---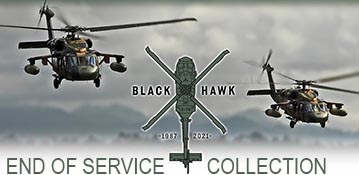 ...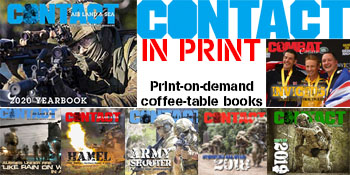 ---
.
.
3856 Total Views
4 Views Today