Cessna Skyhawk Air Experience – Part 1

Leading Cadet Joseph Builder
Air Force Cadets from Adelaide's northern squadrons recently had the chance to enjoy a cadet air-experience flight from Gawler airfield.
CAPTION: LCDT Joseph Builder, 613 Squadron, AAFC, prepares for an air-experience flight from Gawler Airfield in a Cessna Skyhawk operated by Adelaide Biplanes.
The Cadets flew in two standard VH-registered, conventional tricycle configuration, trainers – including an 'N' model Cessna Skyhawk C172 ('VH-CEY') – a classic model used to train recreational pilots – and, according to the Adelaide Biplanes website, "a tribute to the durability of the aeroplane that Clyde Cessna designed and built all those years ago".
Among the participants was Leading Cadet Joseph Builder from No 613 Squadron, based at RAAF Base Edinburgh.

LCDT Builder has served in the AAFC for two years, and took this opportunity because he is looking at a career in the RAAF as a pilot.
He told the Public Affairs & Communication Officer for Aviation Operations Wing, Flying Officer (AAFC) Paul Rosenzweig, that he joined the AAFC because of his career aspirations, but also to honour the military service of his great-grandfather Frederick Charles Seyfang (1920-1982), who was an infantryman during World War 2.
SX6819 Frederick Seyfang from Port Pirie enlisted for full-time duty on 25 June 1940, aged 20.
He had previously served for 12 months as a member of the militia 43rd Battalion.
Frederick Seyfang served with 'D' Company of the 2nd/43rd Infantry Battalion AIF until 12 June 1944, attaining the rank of corporal.
In North Africa on 31 July 1942 he was wounded in the right hand, then, in New Guinea on 2 October 1943 he was again wounded-in-action, receiving life-threatening gunshot wounds to the left face and right shoulder.
For his war service with the 9th Australian Division, Corporal Seyfang was awarded the 1939-45 Star, Africa Star with "8th Army" clasp, Pacific Star, Defence Medal 1939-45, War Medal 1939-45 and Australia Service Medal 1939-45.
LCDT Builder said of this flying opportunity, "I believe that today further fuelled my thirst to become a fighter pilot in the RAAF".
"If I do achieve this, I'll be the first Seyfang/Builder to do so," he said.
"This was also my first flight in a light aircraft.
"I enjoyed it a lot, and highly recommend it to any cadets who want a career in aviation.
"I will definitely be signing up for any future flying opportunities."
.
.
.
.
.

.

---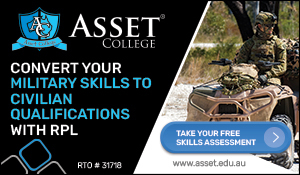 ...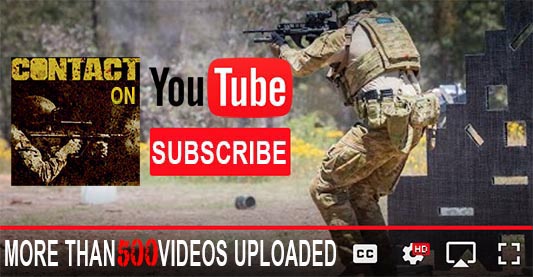 ---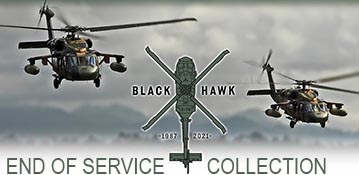 ...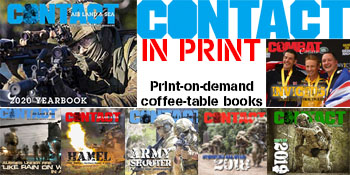 ---
.
.
3646 Total Views
10 Views Today