RAAF deploys on Ex Mobility Guardian

By Flight Lieutenant Clarice Hurren
The Royal Australian Air Force has dispatched its two largest aircraft to the United States for Exercise Mobility Guardian.
FILE PHOTO (2017): C-17A Globemaster's from the United States Air Force begin to taxi out for another mission on Exercise Mobility Guardian 17 at Joint Base Lewis-McChord, Washington. Photo by Corporal David Gibbs.
Held in Washington State from 9 to 27 September, Exercise Mobility Guardian is conducted by the United States Air Force to rehearse key air mobility roles.
It will include air-to-air refuelling from the RAAF's KC-30A Multi-Role Tanker Transport, aerial delivery of cargo to dropzones by the C-17A Globemaster III and aeromedical evacuation training.

Most of the 100 Australian personnel deployed to the exercise are from RAAF Base Amberley in Queensland, who will join more than 26 other nations and 60 aircraft.
The Australian element is led by the Commanding Officer of No. 33 Squadron Wing Commander Sarah Stalker.
Wing Commander Stalker said RAAF medical, security, intelligence, aircrew, maintenance and other support personnel would be working closely with and learning from their counterparts from other militaries.
"Exercise Mobility Guardian will involve participants from the US, New Zealand, UK and Canada, just to name a few," Wing Commander Stalker said.
"Our role is to work with these international partners to deliver a first-stage response to emergency scenarios, providing aeromedical evacuation support, personnel recovery and refuelling to other aircraft involved.
"Air mobility is a critical part of how a modern defence force maintains its logistical links and responds during real-world humanitarian-aid and disaster-relief missions."
Working alongside the RAAF aircraft are the USAF's colossal C-5M Galaxy transport, its KC-135 and KC-10 tankers, and the Royal Air Force's A400M Atlas turboprop.
Wing Commander Stalker said Exercise Mobility Guardian would allow RAAF personnel to train with the best and leverage off invaluable opportunities developed by the USAF's Air Mobility Command.
.
.
.
.
.

.

---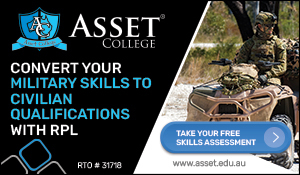 ...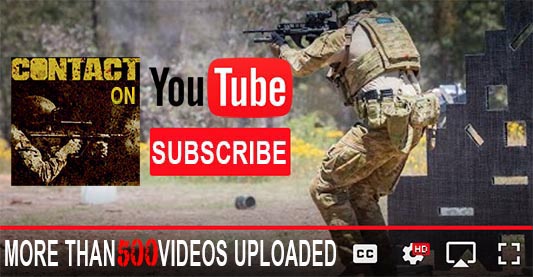 ---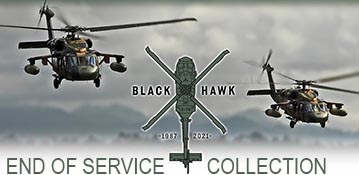 ...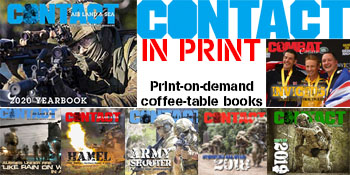 ---
.
.
4895 Total Views
4 Views Today