New medal for special ops

A new medallic award will be issued to members of the Australian special forces for qualifying service on special operations in the future.
FILE IMAGE (May 2019): Australian Army soldiers from 2nd Commando Regiment onboard a 6th Aviation Regiment Black Hawk – with Australian Operational Service Medal – Special Operations overlaid. Photo by Corporal Kyle Genner.
On 1 November 2019, the Governor-General authorised the introduction of the new award within the Australian Operational Service Medal (AOSM) suite, which will be known as the AOSM – Special Operations.
A Defence spokesperson told CONTACT today that the Australian Operational Service Medal was introduced in 2012 to recognise the service of Australian Defence Force members on contemporary operations.
"Special operations that occur on or after 1 November 2019, as determined by the Chief of Defence Force, are eligible for recognition with the AOSM – Special Operations," the Defence spokesperson said.

"Service on special operations has previously been recognised with the Australian Service Medal 1945-75 with Clasp 'SPECIAL OPS' between 1945-1975, and the Australian Service Medal with Clasp 'SPECIAL OPS' from 1975-2019.
"All special operations before 1 November 2019 will be recognised with the appropriate Australian Service Medal."
[CONTACT confirmed with Defence on that last bit…
while the ASM and AASM were actually phased out in recent years, replaced by the AOSM with differing ribbons, there was no seperate medallic recognition for SF in the AOSM – so the ASM (not the AASM) with clasp 'SPECIAL OPS' was used in the interim. Apparently this was consistent with previous arrangements in the interim between ASM 1945-75 and ASM post 1975]
Defence's spokesperson said that as special operations were made eligible for the AOSM – Special Operations, the Directorate of Honours and Awards would be provided with the nominal roll of eligible members.
"This will allow the award to be issued directly to the member without the need for an application to be submitted."
The medal of the AOSM – Special Operations will be the same as all other AOSMs, but distinguished by a new ribbon.
The ribbon of the AOSM – Special Operations is black, representing the non-conventional conduct of special operations, with a single red stripe down the middle, representing danger, strength and the great sacrifices made by recipients in defence of Australia.
Further information will be made available on the Defence website in the coming weeks at www.defence.gov.au/medals
.
.
.
.
.

.
.

.

---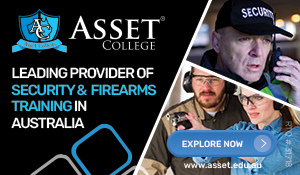 ...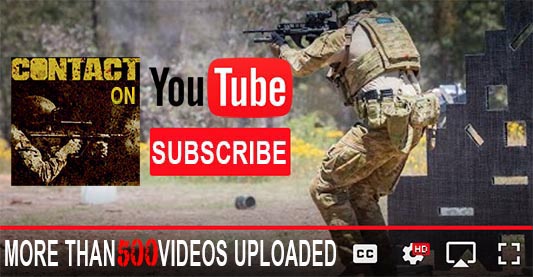 ---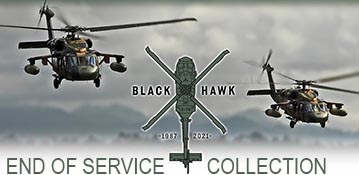 ...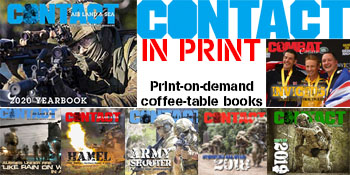 ---
.
.
27626 Total Views
6 Views Today