Sailors successfully sue Navy over dud recruiting promises
Share the post "Sailors successfully sue Navy over dud recruiting promises"

The following, interesting story from earlier this year, which we missed at the time, was brought to our attention today by a CONTACT fan…
FILE PHOTO (February 2019): Collins-class submarines HMAS Collins, HMAS Farncomb, HMAS Dechaineux and HMAS Sheean transition through Cockburn Sound, Western Australia. Photo by Lieutenant Chris Prescott.
NSW Court of Appeal has overturned a NSW Supreme Court decision that denied damages to 300 former trainee marine technicians who claimed they were recruited into the Royal Australian Navy on false pretences.
The allegations against the Commonwealth were that the Navy had contracted with them as a Registered Training Organisation to provide them with a Certificate IV in Engineering, but failed to honour its promises.
At first instance, Justice Fagan of the NSW Supreme Court held that the Commonwealth could not have bound itself by contract to the sailors because it was a "fetter" on the Navy's right of command and could have given rise to operational interference.

However, the NSW Court of Appeal ruled on 31 May 2019 that "The contract between Mr Searle and the Commonwealth did not fetter the Commonwealth's power of naval command in any real sense, nor did any potential award of damages for breach have this effect".
The Court of Appeal also found that while such a contract could not be specifically enforced, the Commonwealth would have to pay damages, not only to the lead plaintiff, Clayton Searle, but to the 300-odd other members of the class action.
Mr Searle was awarded $60,000, plus interest, plus costs.
The case was made possible by Galactic Litigation Partners LLC, a New York-based Litigation Funder and brought by Sydney-based Levitt Robinson Solicitors.
Stewart Levitt of Levitt Robinson Solicitors said his firm preferred to deal with an overseas funder in cases against government because they perceived their clients feared local funders might be pressured into an easy settlement, rather than upset the powers-that-be.
Mr Levitt also said the appeal-court decision was a milestone for military personnel, not just in the Navy.
"We have been contacted by many members of the services who have similar grievances about being 'sold a pup' by recruiters and not receiving the training they bargained for," he said.
The unanimous, landmark Court of Appeal decision sets a precedent that may now be relied on by other ADF and former ADF members who believe Defence did not live up to promises made by recruiters.
"Enlisted men and women do not have a right in civil law to sue the Commonwealth for things that happen in the ordinary course of their military service, and also do not enjoy the protection of the Fair Work Act," Mr Levitt said.
"However, military personnel can now sue the government for anything they contracted to do with Defence that was above or beyond their standard obligations as enlisted men and women, if Defence breaches their contract.
"The Navy held itself out to the Victorian State Government as an RTO [Registered Training Organisation], to obtain benefits available under a State Training Scheme, but then left hundreds of sailors sitting idle, stuck in dead-end jobs and subject to military discipline, just marking time until they could be discharged.
"From the enquiries we have received while this case has been running, there have been similar incidents in the Army and Air Force – not just the Navy – so there would be many people who could pursue their rights, if they are not time-barred.''
Levitt Robinson Solicitors is a Sydney-based firm with a reported penchant for taking on 'David-and-Goliath' cases.
.
.
.
.
.

.

---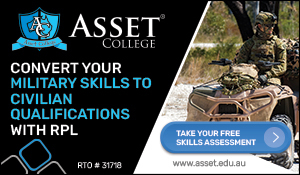 ...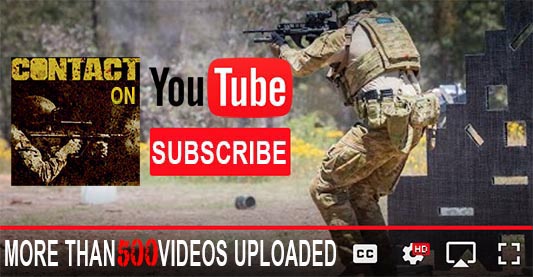 ---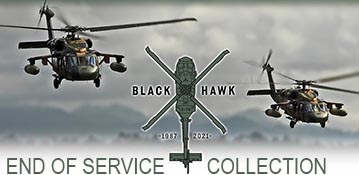 ...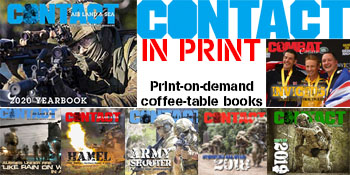 ---
.
.
Share the post "Sailors successfully sue Navy over dud recruiting promises"
67226 Total Views
2 Views Today