RAAF Santas drop pressies on remote islands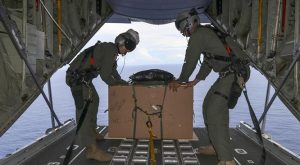 A Royal Australian Air Force C-130J Hercules and crew is currently deployed on Guam for Operation Christmas Drop 2017.
MAIN CAPTION: Flight Lieutenant Omar Rigo, 37 Squadron, flies a Royal Australian Air Force C-130J Hercules toward Micronesian islands during Operation Christmas Drop.
RIGHT: RAAF Sergeant Karl Penny, left, and Warrant Officer Nicholas Stubbs-Race, 37 Squadron loadmasters, prepare to release a care bundle during Operation Christmas Drop. US Air Force photos by Staff Sergeant David Owsianka.
Running from 7–15 December, Operation Christmas Drop is the world's longest-running humanitarian airdrop exercise, providing aid to remote communities across the western Pacific each year.
Former Commander Air Mobility Group Air Commodore Richard Lennon – who handed commanded to Air Commodore Bill Kourelakos on 11 December – said Hercules transport aircraft would airdrop donated items, including construction materials, fishing nets, rice, soccer balls and school supplies.
"Operation Christmas Drop provides support to more than 20,000 people in remote communities spread over six million square kilometres across the West Pacific, including,  the Northern Marianas Islands, Federated States of Micronesia, and Republic of Palau."

"Crews participating in the drop have to plan and execute missions under challenging circumstances and deliver to unfamiliar drop zones.
"Each container we deliver can weigh up to 200 kilograms, and must be delivered with precision so that it can be safely recovered by these communities.
"Many of these communities have little physical contact with the outside world, and airdrop is an excellent means of delivering supplies when there's no other quick alternative, either due to the distances involved or lack of available infrastructure," Air Commodore Lennon said.
The United States Air Force first conducted Operation Christmas Drop in 1952, making an impromptu delivery of items carried on board a WB-29 weather reconnaissance aircraft to the atoll of Kapingamarangi.
This year marks the third consecutive occasion that the Australian Defence Force has sent a C-130J Hercules and crew to participate, working alongside counterparts from the United States and Japan.
.
.
.
.

.

---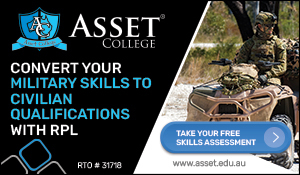 ...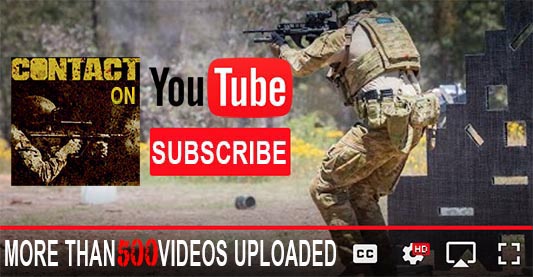 ---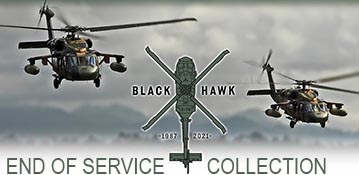 ...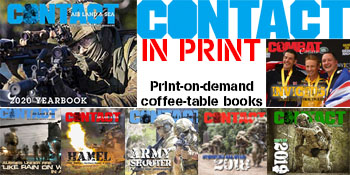 ---
.
.
7857 Total Views
2 Views Today