Aussie VC going to Ireland

The Australian Army Museum of Western Australia and the Australian Army History Unit has loaned Sergeant Martin O'Meara's Victoria Cross to the Republic of Ireland for 12 months to feature in an exhibition.
Sergeant Martin O'Meara was a member of Western Australia's 16th Infantry Battalion, and received the Victoria Cross for outstanding bravery over a number of days at Mouquet Farm during the 1916 Somme Offensive.
He was one of around 6000 Irish-born Anzacs who served with the Australian Imperial Force during the First World War, but the only Irish-born Victoria Cross recipient in the AIF.
The medal will go on display shortly, for approximately 12 months, at The National Museum of Ireland, Collins Barracks, Dublin, as part of a 'Soldiers and Chiefs' exhibition.
Loaning the Victoria Cross required a change to Australian legislation to permit a 'movable national treasure' to leave Australia.

While this loan will mark the first time an Australian-government-owned VC has left Australian shores, it is thought likely it will be the medal's second visit to Ireland.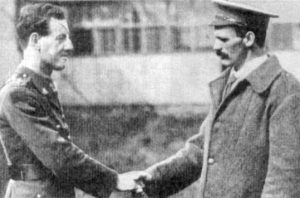 After receiving his VC from King George V at Buckingham Palace, Martin O'Meara later visited his home town, in October 1917, and it is thought highly likely he took the medal with him when he visited family in Tipperary.
The medal will be accompanied to Ireland by the Head of Museums at Australian Army Headquarters Neil Dailey and Australian Army Museum of Western Australia's Manager Major Henry Fijolek.
(Irish-born Sergeant Brian Hartigan (whose great-grandmother was an O'Meara from Tipperary – though unlikely related) hereby volunteers to carry their bags 😉 )
Shortly after returning to Australia in 1918, Sergeant Martin O'Meara VC was struck down by "delusional insanity, with hallucinations of hearing and sight – is extremely homicidal and suicidal, and requires to be kept in restraint".
He remained institutionalised until his death in December 1935, aged 50.
.
.
.
.
.

.
.

.

---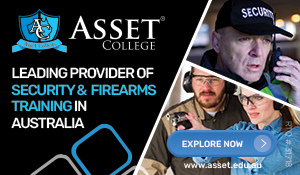 ...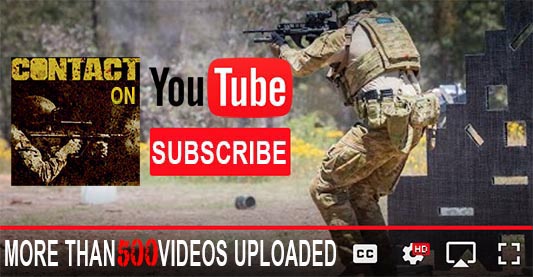 ---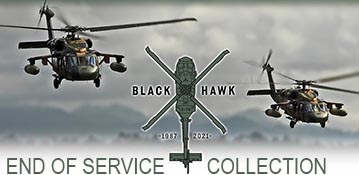 ...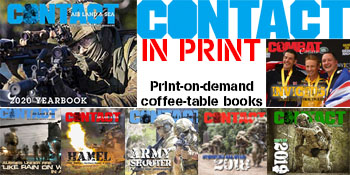 ---
.
.
8676 Total Views
2 Views Today