KC-10 air-to-air refuelling over Queensland

Media were invited to fly on a US Air Force KC-10 Extender air-to-air refilling tanker this week and CONTACT stringer Christabel Migliorini was only too happy to represent us.
CAPTION: A US Air Force KC-10 at Brisbane International Airport prepares for an air-to-air refuelling mission off the coast of Queensland during Exercise Talisman Sabre 2019. Photo by Christabel Migliorini.
CONTACT extends a very special "Thank You" to Christabel Migliorini for volunteering to be our photography stringer for this event. Follow Christabel on Instagram.
The tanker is in Australia supporting Exercise Talisman Sabre 19 and regularly re-refuels Hornets, Super Hornets, Growlers, Raptors, Wedgetails and anything else that needs a top up with 'freedom juice'.
KC-10 lead aircraft commander Major John Langley said the flight up the Queensland coast from Brisbane International Airport was a pretty routine sortie.

"Today was honestly pretty simple for us, but there was a ton of logistics and planning that went on behind the scenes to make it all happen," Major Langley said.
"Our piece is just a small part of a much bigger picture. Our part is pretty transparent – we go up with plenty of gas and whoever wants it comes and gets it.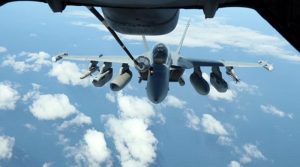 "We had F-22s and F-18s come up to us today, some off carriers and some out of Amberley, to get fuel before going into their fight."
Major Langley said the airspace for Exercise Talisman Sabre was divided into different sectors – part of it is where the fighter aircraft go to fight – and other areas are divided into corridors for transit and climbing and descending.
"Then, way out on one edge there's this separate area set up for the tanker.
"So really we're just orbiting out there, racetrack shaped, waiting for someone to show up for fuel.
"It's pretty cool knowing that they can't do what they do without us being there doing what we do.
"Really, we're just a very small piece in a much bigger exercise – and I like my piece."
Group Captain Stephen Chappell, Amberley's task unit commander, said it was always a pleasure to fly alongside the United States Air Force.
"Exercise Talisman Sabre is an extension of our 'Enhanced Air Cooperation program'," Group Captain Chappell said.
"To use a sporting analogy – we are two football teams, who not only can play the same game, using the same tactics, against the same opponent, but we can both win and do well, and also swap in and out.
"Australians and Americans are training to be in the forward pack, so we can win every day."
Talisman Sabre is Australia's major biennial exercise with the US and more than 34,000 personnel were involved this year. There were also participants from the United Kingdom, Canada, New Zealand and Japan.
.
.
.
.
.

.

---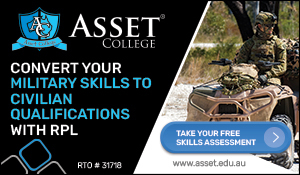 ...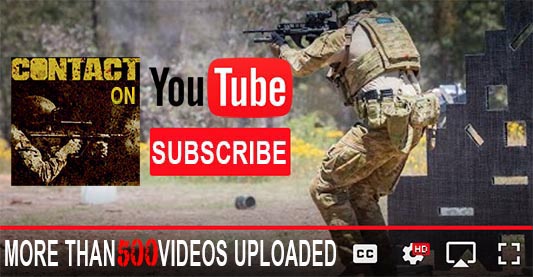 ---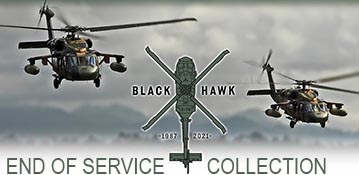 ...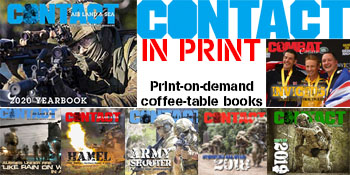 ---
.
.
8325 Total Views
7 Views Today