Unique Military History Cruise on newest Australia-based cruise ship
Share the post "Unique Military History Cruise on newest Australia-based cruise ship"

Cruise & Maritime Voyages (CMV) has announced the introduction of themed cruises for its upcoming Australian season.
Themed cruises on offer include a five-night Military History Cruise (as well as seven-night Boutique Gin and Culinary Cruise and a one-night in-port Fringe World event)  aboard the newest ship to join the CMV fleet – Vasco da Gama.
Managing Director of Cruise & Maritime Voyages Australia Dean Brazier said the company was always looking to add value for its guests and was excited to introduce two concepts that we consider a first in cruising.
"Themed cruises in Australia to this scale are a first for us, and we are eager to offer these distinctive cruises on board CMV's newest addition to the fleet, Vasco da Gama, during her first Australian season," Mr Brazier said.
Vasco da Gama is a mid-sized ship with room on board for 1220 guests.

Military History Cruise
The Sydney to Adelaide Military History Cruise will be a distinctive voyage of heritage and history, with on-board events programmed around Australia's involvement in past conflicts and the little-known story of how close it was to arriving on our shores.
The cruise will also offer shore excursions focussed on visits to historic monuments and memorials in Melbourne, as well as:
fascinating lectures from ex-military personnel about war and military conflicts along Australia's southern coast;
research workshops with the Virtual War Memorial Australia;
war and military-themed trivia and films; and
get-togethers with former service personnel to share stories.
Hosts on board the ship will include former army major Stephen Larkins, Ambassador for the Virtual War Memorial;  former commanding officer of Melbourne University Regiment retired lieutenant colonel Alistair Capp; and, retired lieutenant colonel from the Australian Army Reserve and respected military historian Ron Lyons.
Mr Larkins said Australians were a very well-travelled demographic compared to our counterparts elsewhere, but the fact is they were often less familiar with their own backyard than with some other parts of the world.
"Our southern coastline is a case in point," he said.
"The south-east coastline is most often associated with the arrival of the first settlers from the United Kingdom on what was often a high-risk voyage in the days of sail, where many a ship and its human cargo fell foul of wild weather and uncharted waters as close as Sydney Heads and the ill-fated 'Dunbar'.
"Less well-known is the importance of our southern shores in both world wars.
"War came to Australia in both global conflicts, and it was definitely "Closer than You Think".
"The security of our island home has been dependant on its isolation and is the primary reason our indigenous population had remained largely undisturbed for 50,000 years.
"But as our by line, "Closer than You Think" indicates, distance has afforded much less protection in more modern times.
"The French and the Russians cruised around our coast in the 19th Century, but things got much more serious in the 20th with the outbreak of war and the advent of steam-powered warships, as well as submarines and aircraft.
"While most people would be aware of the threat to our north, few would realise the scale of enemy operations off our southern shores.
"Much of it was censored at the time.
"Ron, Alistair and I look forward to sharing our knowledge of these events in a manner that is both informative and entertaining," Mr Larkins said.
The Sydney to Adelaide five-night Military History Cruise departs 1 December. Details can be found here – cmvaustralia.com/cruise/v002/east-coast-discovery – or for bookings and general enquiries visit cmvaustralia.com or your local travel agent.
And please tell them CONTACT sent you.
EDITOR'S NOTE: This is not a sponsored post, nor is it endorsed. We pass this on purely because it caught our eye as interesting news.
.
.
.
.
.

.
.

.

---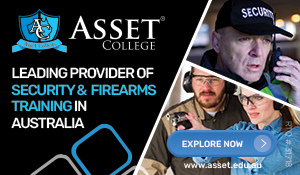 ...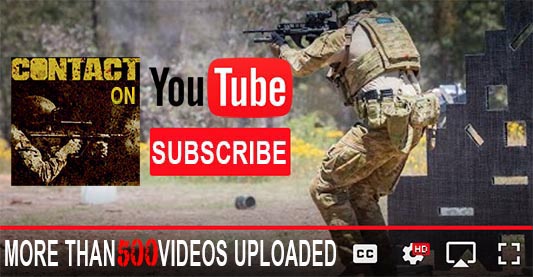 ---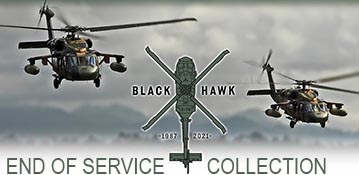 ...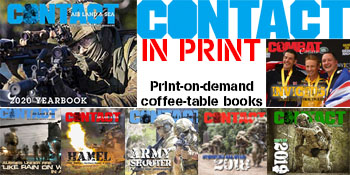 ---
.
.
Share the post "Unique Military History Cruise on newest Australia-based cruise ship"
6572 Total Views
2 Views Today